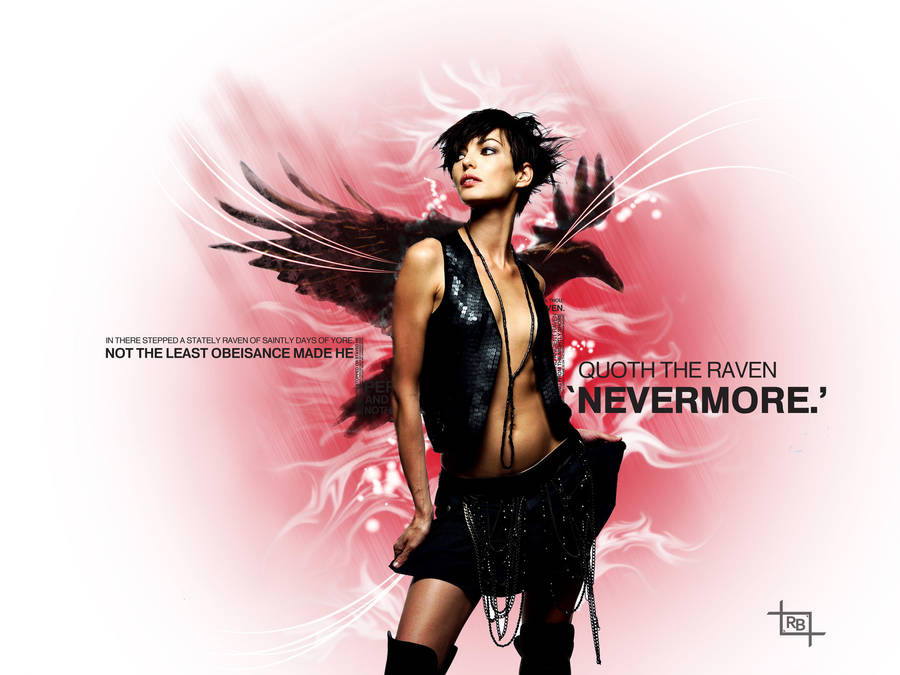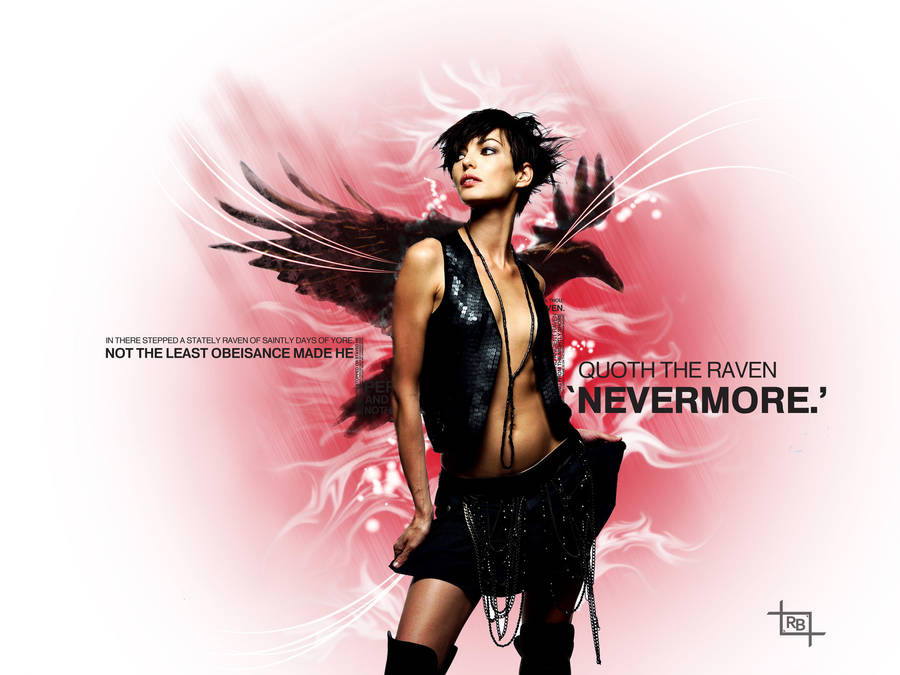 Raven Dawn II is a follow up to my original Raven Dawn image using what I've learned since that time. For this image I took a simple and clean stylish approach.
Time: 7 Hours
Tools: Photoshop, Wacom Intuos 3 4x6
Model Stock:
[link]
Raven Stock: istockphoto
The thing that stands out most in this piece to me is the movement. The models pose joined with the artwork in the background make an really fluid piece. This is the type of work you expect to see on billboards in big cities. The technique is amazing and it really makes me jealous cause I wish I could make art like this. The bold block print of the text compliments the art very well as it ties the piece together in an overall modern theme of. An instant fave that deserves more credit. good quote too and very clever with brunette "raven".
The Artist thought this was FAIR
5 out of 5 deviants thought this was fair.