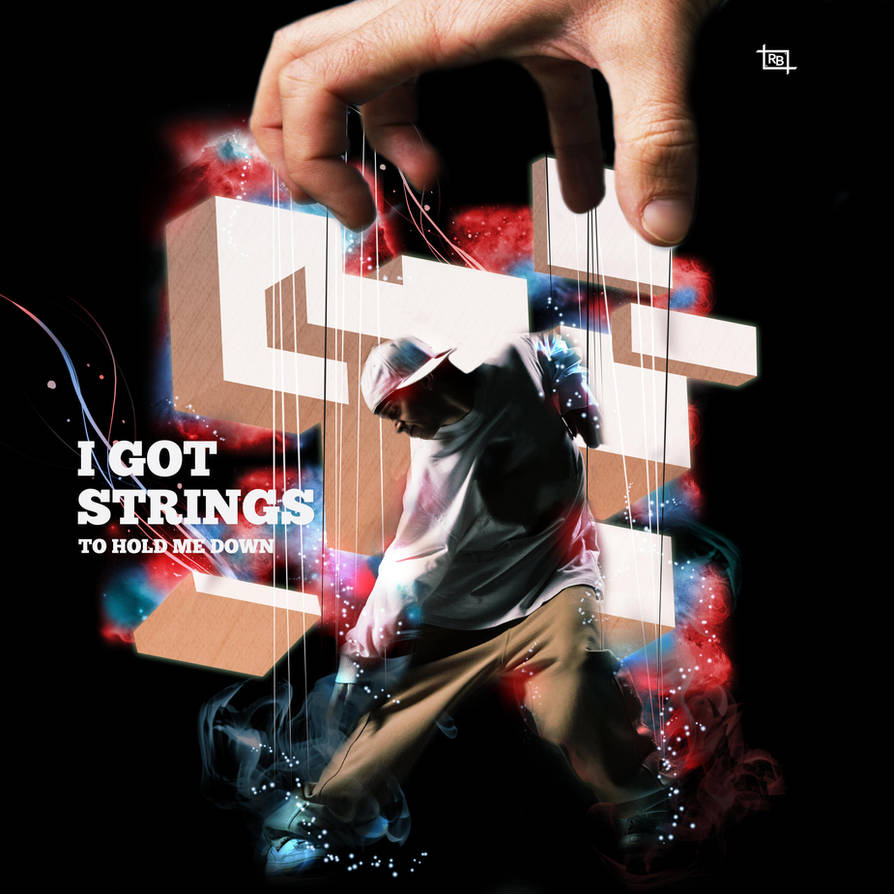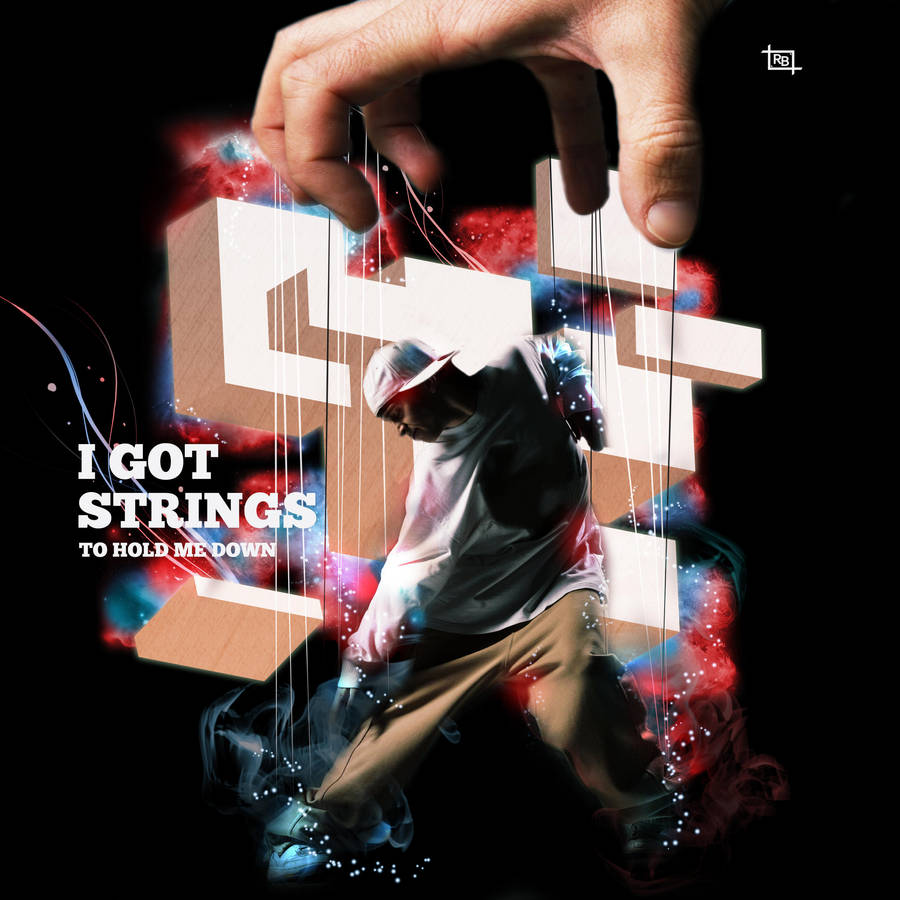 Dance Puppet Dance
I wanted to create something using this stock for quite a while. From the moment I saw it I knew that I wanted to try to make this concept work. Part of the image of course alludes to Pinnochio, but I also wanted to add a metaphysical aspect to it.
I feel that society puts strings on us to hold us in place, usually binding us in the form of lies to bend us to the agenda of unseen masters. This puts a much darker spin on the image but it was what I was thinking and feeling during its creation.
While working on this I was looping the song Sweet Dreams (Are Made of This) by Marilyn Mason, from the soundtrack of the movie GAMER.
Tools: Photoshop, Illustrator, Wacom Intuos3 4x6
Stocks:
Model:
[link]
Hand: Marcus J Ranum,
[link]

Everything else was done custom.