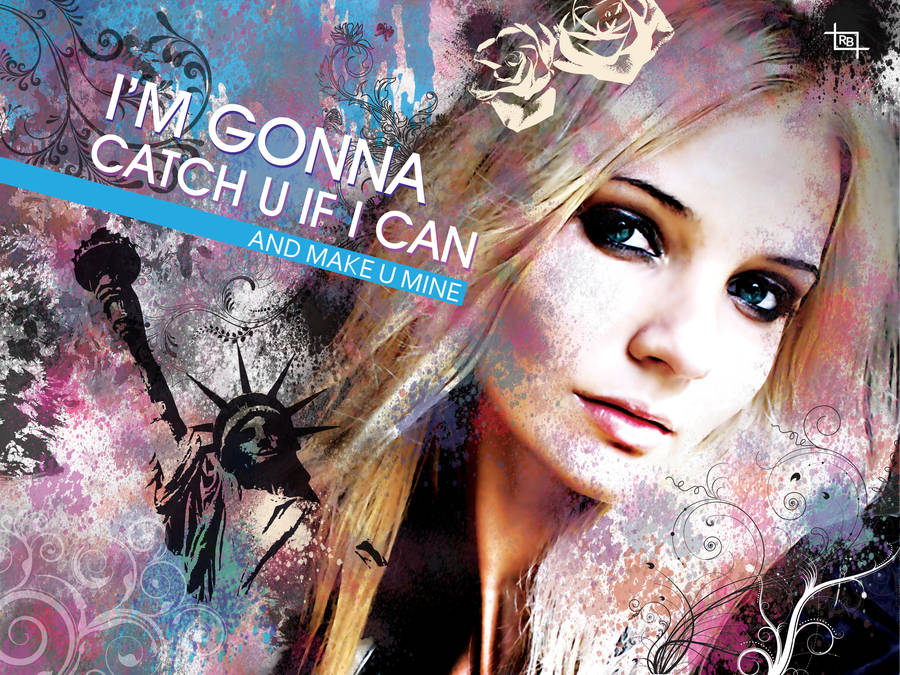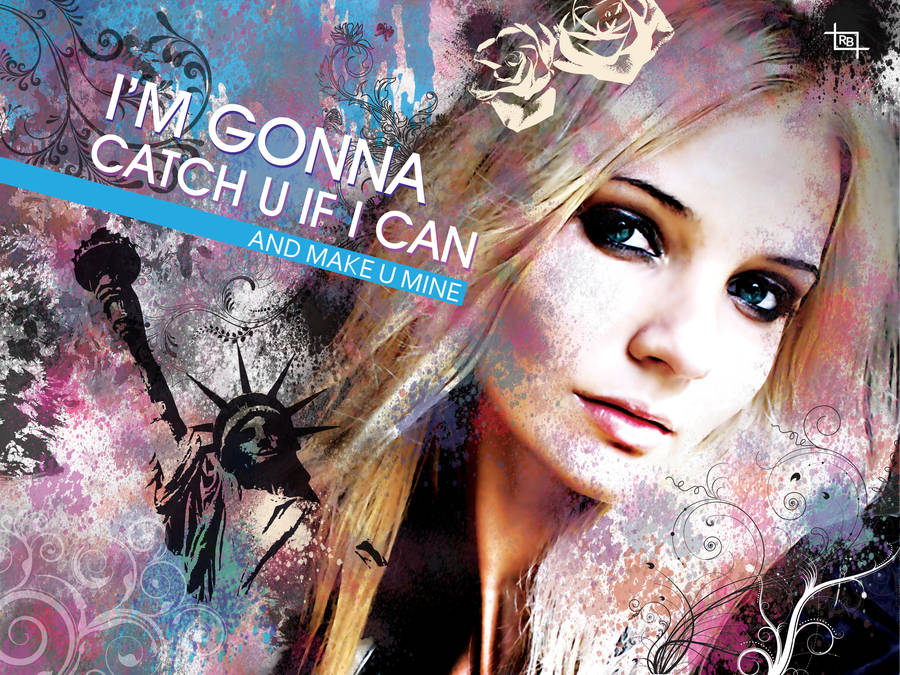 With this image I wanted to take the time to do something a bit different. I had so much fun doing the grunge brush work for "Touched" that I wanted the opportunity to produce a few more pieces using that style.
I also wanted to use more vector elements this time rather than lighting effects since Ive been doing a lot of that lately.
The model is
[link]
who was great about letting me use this stock! Its also going to be featured in my book coming out next year! This image was really good and only needed a little retouch work.
I'm considering using another piece of stock from
[link]
to do a follow up image to this.
You can check out more of my digital art at my
website
and
blog!
Time: 12+ HRS
Tools: Photoshop, Illustrator, Wacom Intuos3 4x6
Model Stock:
[link]
Floral Vectors:
[link]
Other Vectors:
[link]