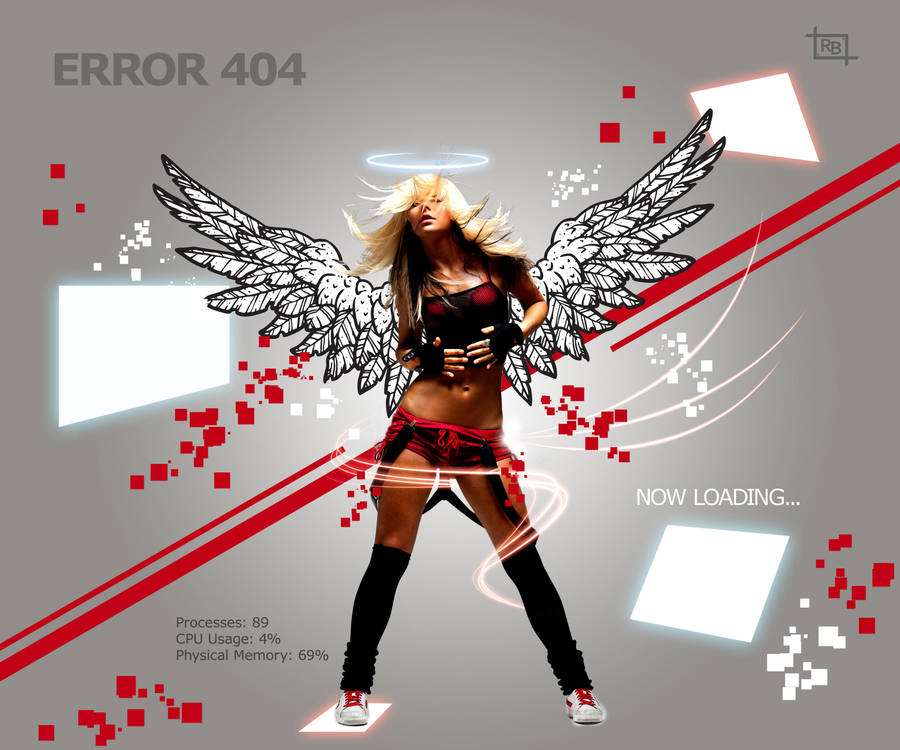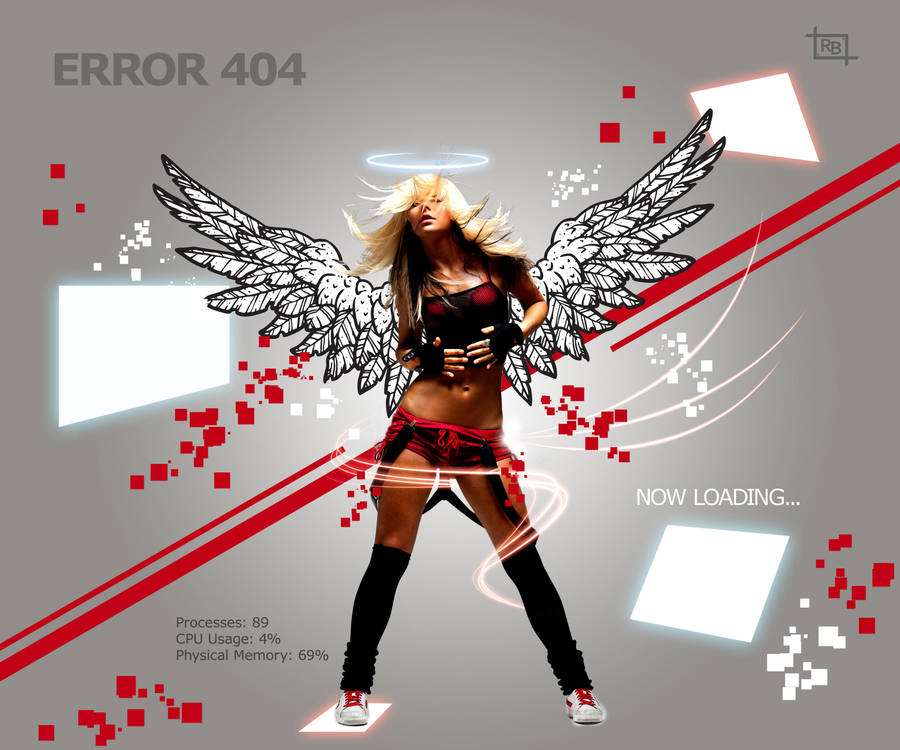 Binary Angel was an interesting Photo Manipulation to work on. I really liked the clean nature of it and enjoyed working more with vectors this time. I stumbled into this concept while working up my custom for 404 error page for my site (still in progress).
The concept was based around the idea that this beautiful angel would show up to fix my server when its having issues (yeah wouldn't that be nice, I wouldn't mind it having problems in that case)!
I originally considered putting screenshots of different websites or my own website in the screens in this images but thought better of it.
Model Stock:
[link]
Wings Stock:
[link]
All other items are custom.

what program did you use?
Reply

I used mostly photoshop for this image for some of the vector stuff, only a little bit of illustrator. I'm actually thinking of redoing this and a few of my older pieces with some new MASTER LEVEL techniques I've picked up in the years since I did these pieces.
Reply

this is definitely my favourite piece by you dude! absolutely love it
Reply

Reply

Nice work! Very clean indeed.
Reply

This is awesome hon! I really love the concepts!
Reply