October Feature 2013
And we find ourselves at the end of yet another month. This one felt like it took forever, but now looking at where we are, I can't believe how fast this year is really going. There's only two months left of 2013!! It's unreal!
There has been some really incredible photos submitted this month, it was very difficult to choose!
These are superb photographers, so please do spare a moment to check out their galleries. They deserve it!
Wildlife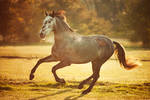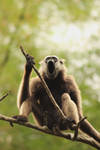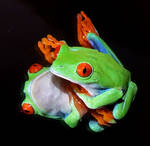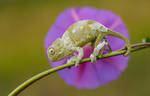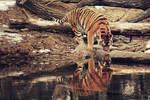 <da:thumb id="408395894"/>
Birds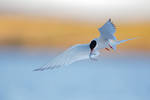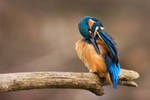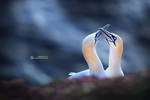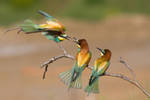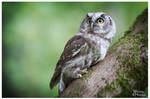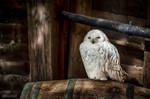 Landscapes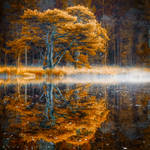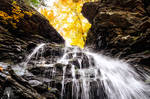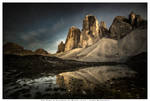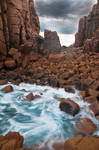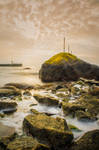 Macro
<da:thumb id="406321915"/>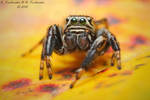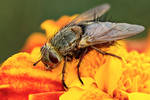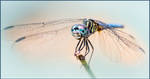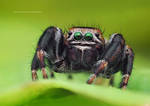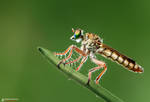 «


Ƹ̵̡Ӝ̵Ʒ


»
Have a good night!
♥ Megan