Journal Entry:
Sat Aug 31, 2013, 3:36 AM
Listening to: Fan
Reading: Kresley Cole
And so another month comes to a close. Spring is literally just around the corner. They say things can only get better - which I am hoping is true. The key to life is to believe in oneself. The art is learning how to.
Found so many wonderful photographs this time, it was hard to choose just 5 of each! These photographers are certainly talented, and deserve the attention!
«


Ƹ̵̡Ӝ̵Ʒ


»
Wildlife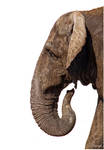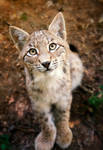 <da:thumb id="392707089"/>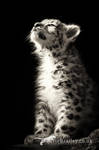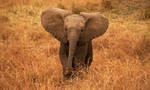 Birds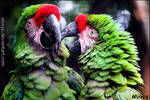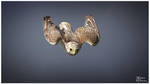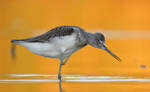 <da:thumb id="389725185"/>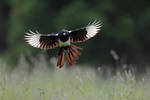 Landscapes
<da:thumb id="392057011"/>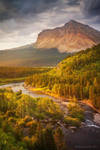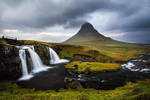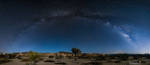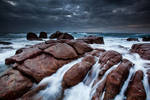 Macro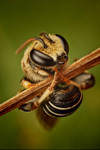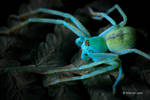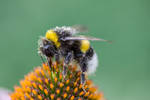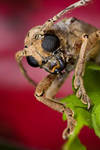 «


Ƹ̵̡Ӝ̵Ʒ


»
~Notes~If you do not want to be featured, just let me know and I will remove your image from the journal and make a note for future reference.

♥ Meg


| FACEBOOK | GALLERY |

Watch

Reply

Reply

Reply

Spring? But summer is just ending.
Oh and this are great pics!
Reply

Other hemisphere hun

For us, winter is officially over. Now comes the heat.....
Reply

That would make a lot more sense.

I'm ready for the weather to cool down.
Reply

Haha, I wish it'd stay cool! Summer here is not nice lol.
Reply

Yea, I don't like it when it's too hot. Better it being too cold than too hot.
Reply

Agreed! Especially when hot where I live can mean about 50 degrees!
Reply