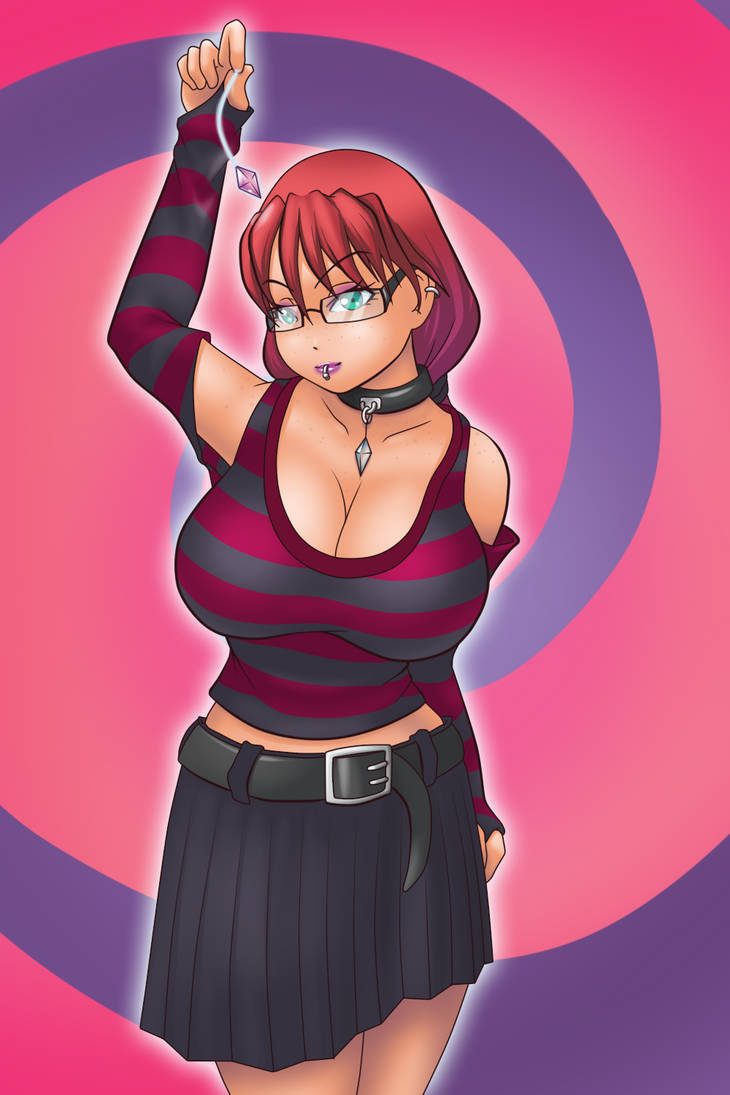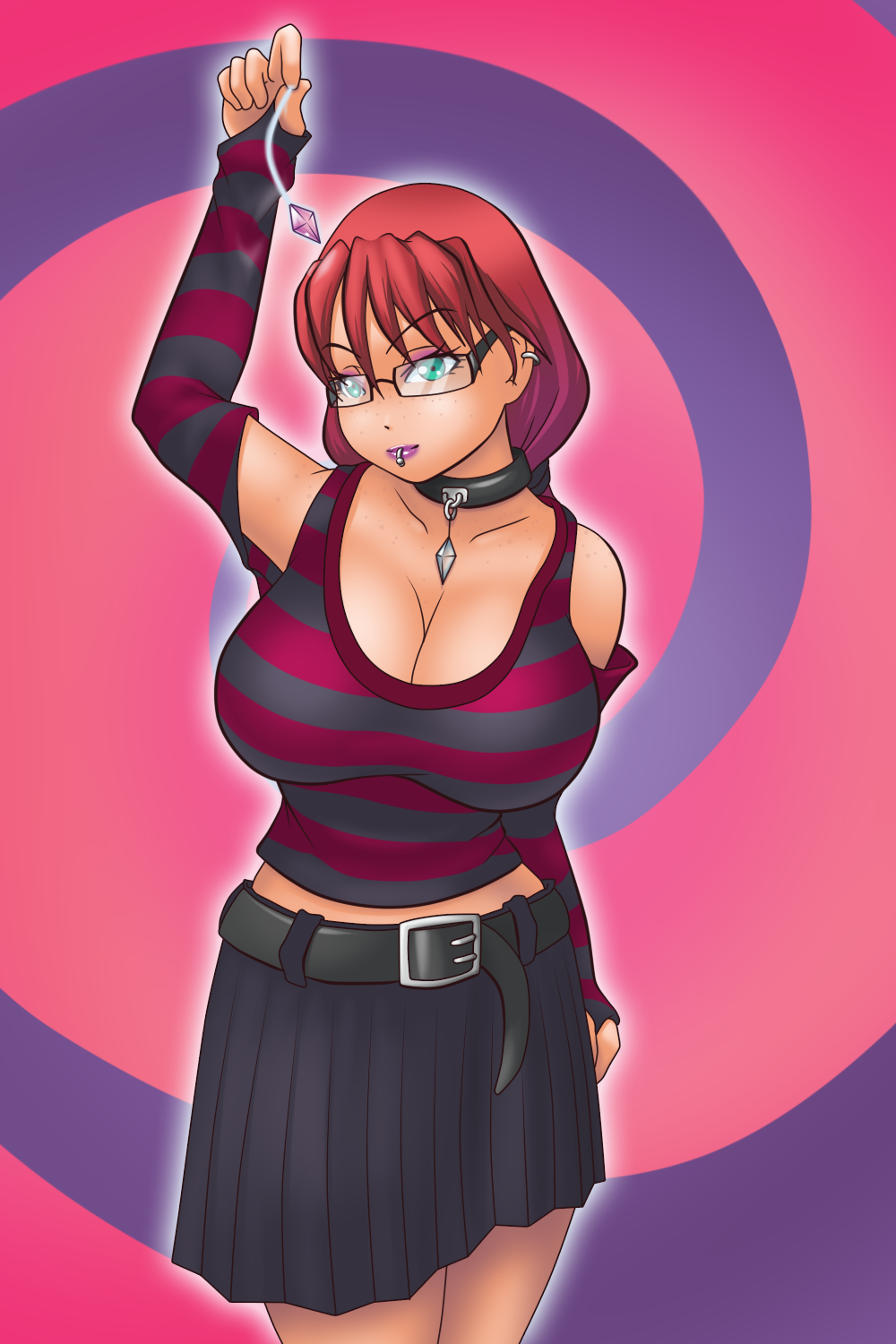 Watch
Free giveaway won by
Lunakiri
, her OC Lunakiri
Sorry I took so long... this week has been... quite stressful in many ways. Also, I apologize in advance if I got the fashion wrong, not too familiar with the goth-punk style, even though it looks cool. I hope you like it


Reply

Ahhh, such a mesmerizing piece!

Pun intended.
Reply

hue hue hue

Lover of puns and dad jokes here
Reply

They're so bad. But so good!
Reply

There's a contest of dad jokes in youtube. Have you seen it?
Reply

I remember watching that video.

I laughed FAR more than I should have.
Reply

What does the buffalo said to his son when he left home?

Bison.
Reply

Reply

Stunning work on this. I think you did a great job with her clothes, especially the stage left sleeve and the detailing on her piercing and jewellery looks great

. I particularly like the highlights on the diamond hanging around her neck.
Reply

hahaha thanks, I was worried I couldn't get the character right, but in the end all came out well and people seems agree

Reply

Reply

Hahahaha ask the mistress with the pendulum over there

Reply

Hah! That looks freakin' sweeeet~<3
I'm totally gonna have to pay you in the future for more pics.

Thank you so much for this, darlin'~<3
Reply

I'm so glad that you liked haha, I was a bit worried about the clothes and boobs size.
Reply

Lol! Don't worry about it~<3 She turned out gorgeous.
And actually very close to the real me. How'd you manage that?
Reply