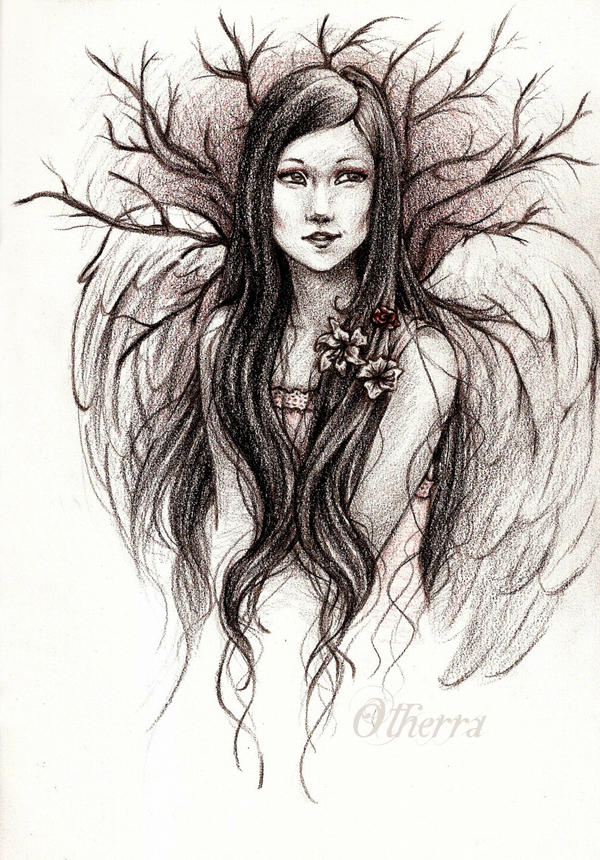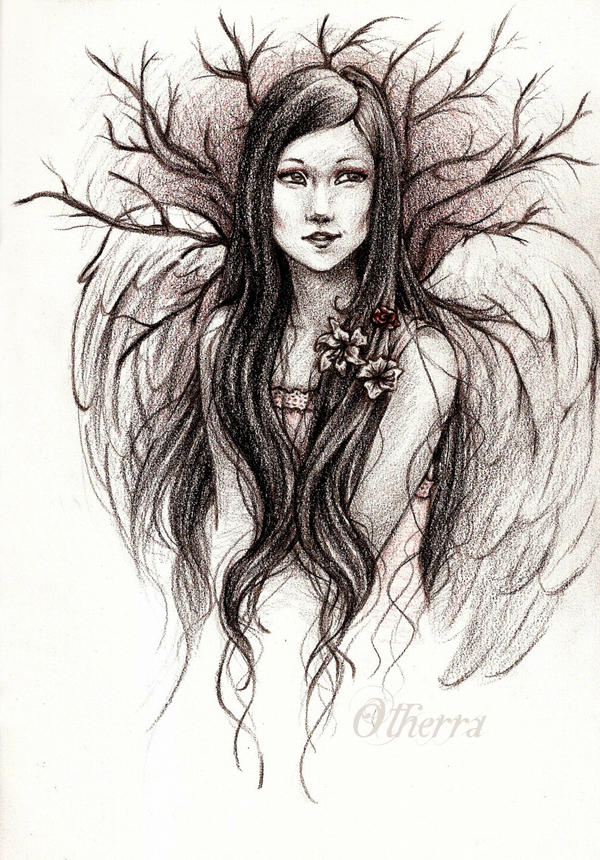 Watch
A sketch from some weeks ago. I showed it on my facebook page (facebook.com/otherra), but I had not submitted it on dA yet. So... here it is!

I felt like drawing an angel again, they are one of my favourite mythical beings

Somehow I longed to give her an expression as if she's always curious, a spirit with an ever wandering free mind. Angels are always good, but being good is not always the same as playing by the rules... This angel is thinking about taking another path than she's ought to take, but never by losing herself and what she's standing for. And she's wondering where thoughts may lead her...
The scan is not that good, but if you really wish to know what the drawing truly is like, the original is
for sale
for only €20,- ($25), being 16x24 cm (6,3x9,4 inch). If interested, feel free to note me or send a mail to johannamkoelewijn@gmail.com.
(other works for sale here:
otherra.deviantart.com/gallery…
I love you people, hope you are doing great


Reply

Reply

Reply

oh wow

it is gorgeous! A lovely, amazing sketch!
Reply

Reply

Superlief gezichtje, en ik vind de subtiliteit van de kleur hierin heel mooi

Reply

Reply