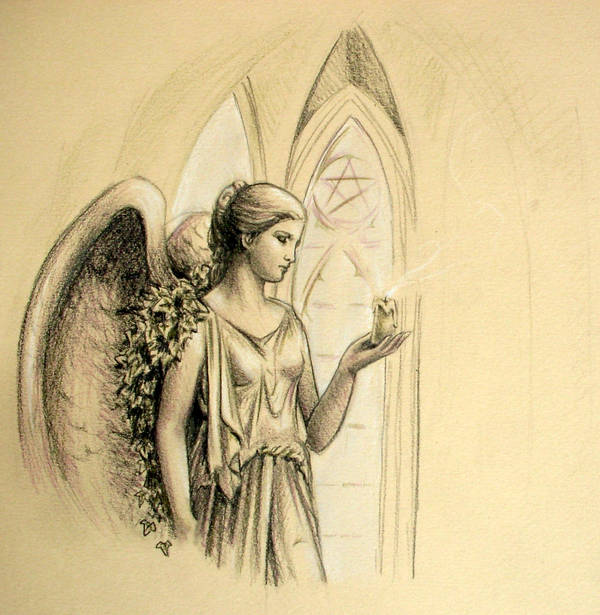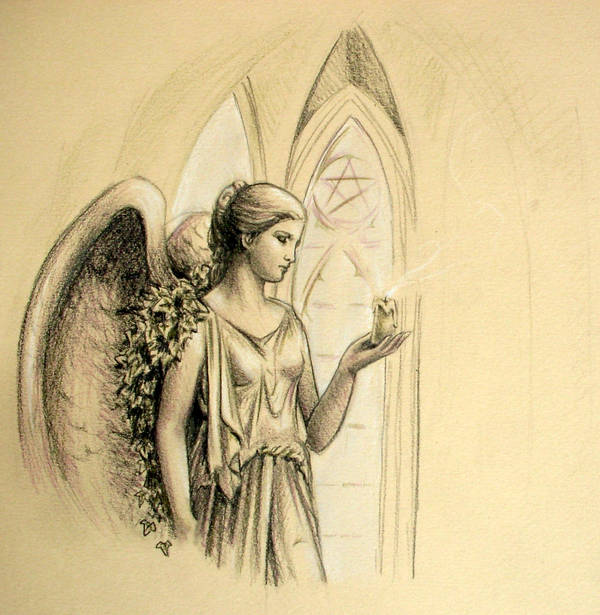 I just realised I never bothered to submit this sketch... so here you go. It's very old, at least 4-5 years, haha. Another angel. Enjoy them, you won't be seeing them again soon

Apparently I'm having a thing for mermaids at the moment...

Reply

Ahh Marijke and her stone angels. I remember that beautiful piece of a stone angel you did a few years ago. It's still one of my all time favourites of yours!

Reply

Haha, I know right

Aww thank you! That drawing is also still very dear to me, basically because I had no idea what I did to draw it. To little old me it felt like magic that it suddenly was 'just there'. Drawing that picture felt so natural, I've hardly ever achieved that again O_o
Reply

Reply

Reply

beautiful work!!!

Reply

Reply