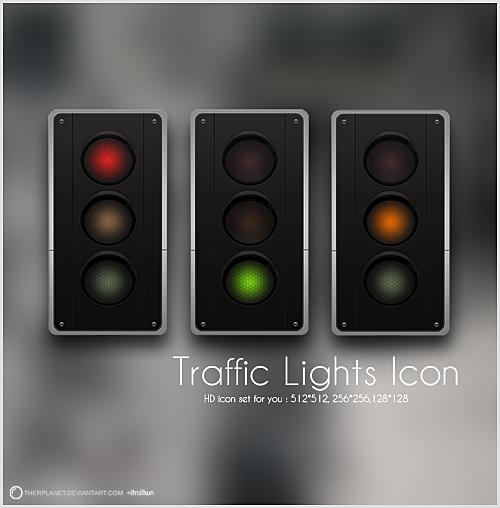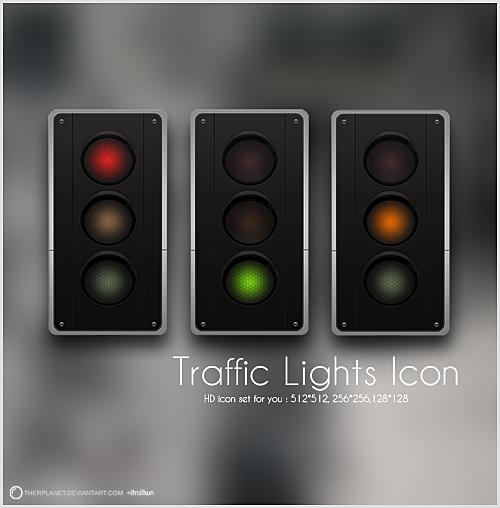 Watch

It looks good.... Thank you for sharing....
Reply

nice....thank you very much, I've download it

Reply

How about the licence? Can these great icons be used for commercial products?
Reply

great job

Reply

Reply

Maybe put a little glow around the lights to make it "pop" a little more. Nice job!

Reply