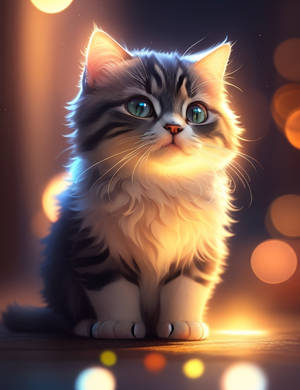 Feed the kitten!
Support my work by contributing to my tip jar every month.
---

Description
Hi i'm here with my next icon.It's high-resolution LENS icon with shutter.
I hope youl will like it thanks for the comments and


your's OTHERPLANET
NOW VERSION 2!
personal use only.

Hi there. I was wondering if I could use this lens as a logo for my deviantart group?