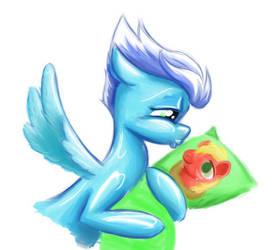 Awkward Moment with Fleetfoot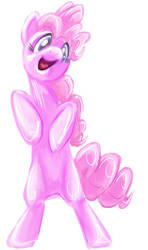 Pinkie Doodle
Daring Do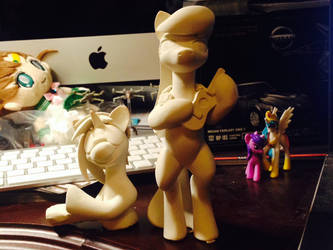 Side project progress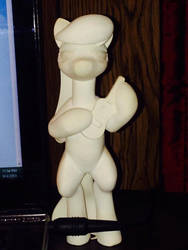 Side project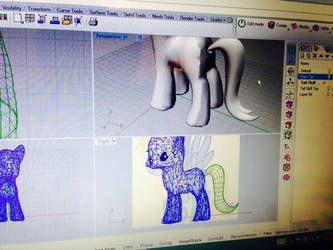 Bubble Butt WIP/Practice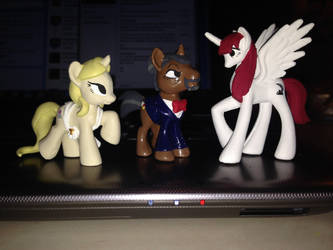 BronyDoc Ponies- Finished Set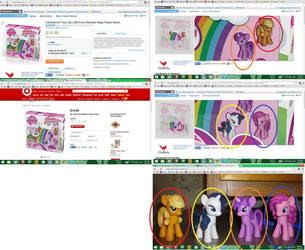 The Stolen Photo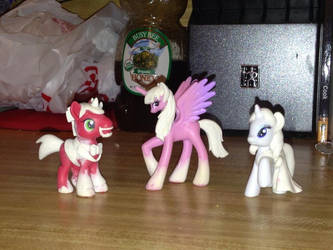 BronyDoc Ponies Finished Sculpts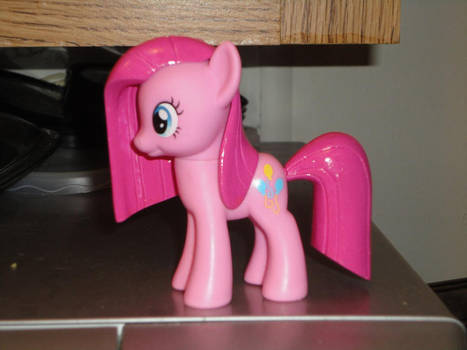 Pinkamena for Las Pegasus Relief League

A Wild-Sun-Fire-Flower... appears.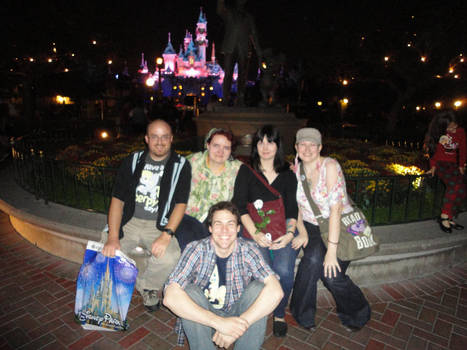 EQLA Disneyland Trip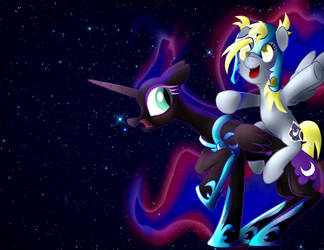 Nightmare Derp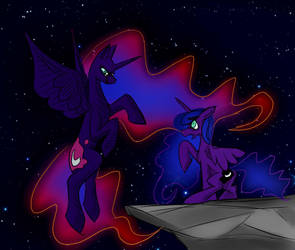 Madness of Princess Luna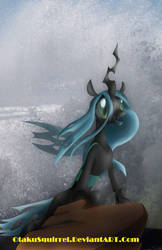 Chrysalis- Part of Your World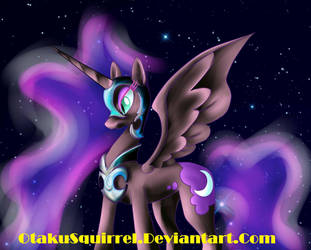 Nightmare Moon Ver.2 WIP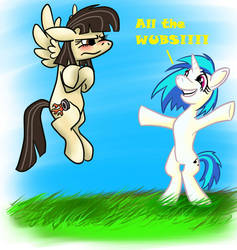 All the WUBS!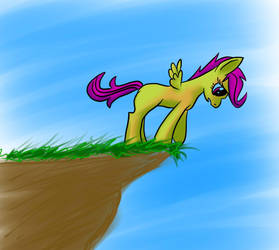 It's a long way down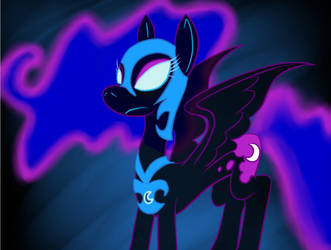 Nightmare Moon WIP2
Nightmare Moon WIP Drawing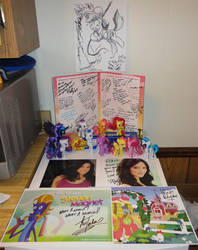 Ponies! Ponies! Ponies! SWAG!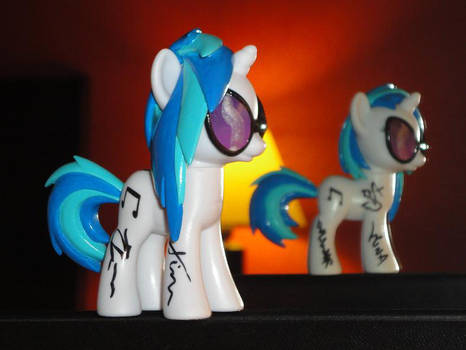 What happens at Ponystock stays at Ponystock.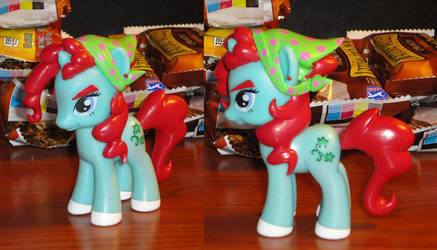 Snowdrop Finished Pony

The Great EFNW Pony Army!