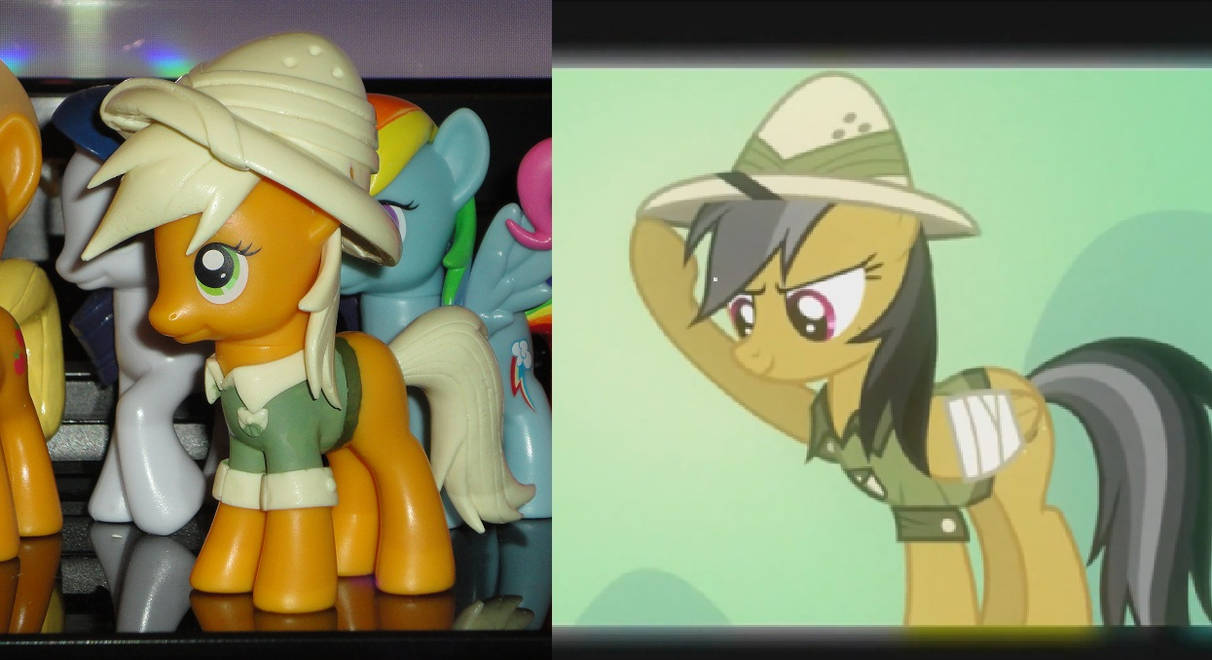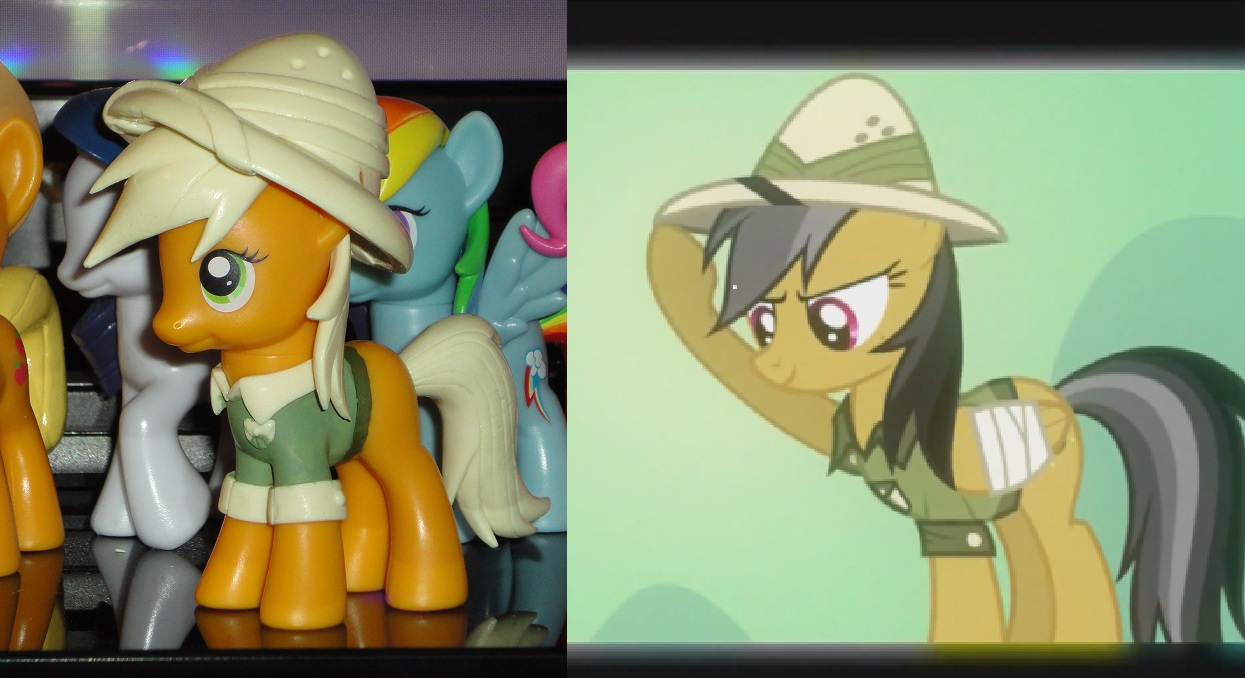 Watch
You must all be sick of Daring Do by now, right? No?

Anyway, I've started assembling my Daring Do. I lent my brother my putty, so instead of filling in the gaps on the sleeves like I ought to have done first-- I got impatient and started painting her shirt. Her wings aren't on though-- and I'm not even going to start working on them until her shirt and cutie marks are finished.

Also of note-- she's wearing the first pith helmet cast! Yay!