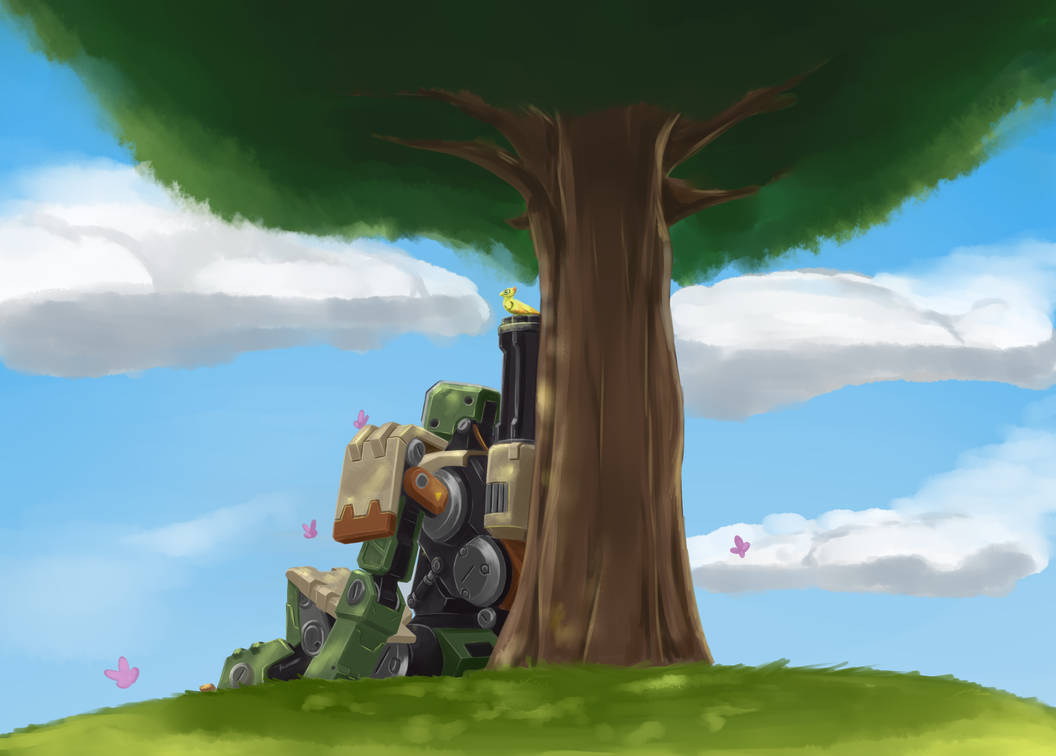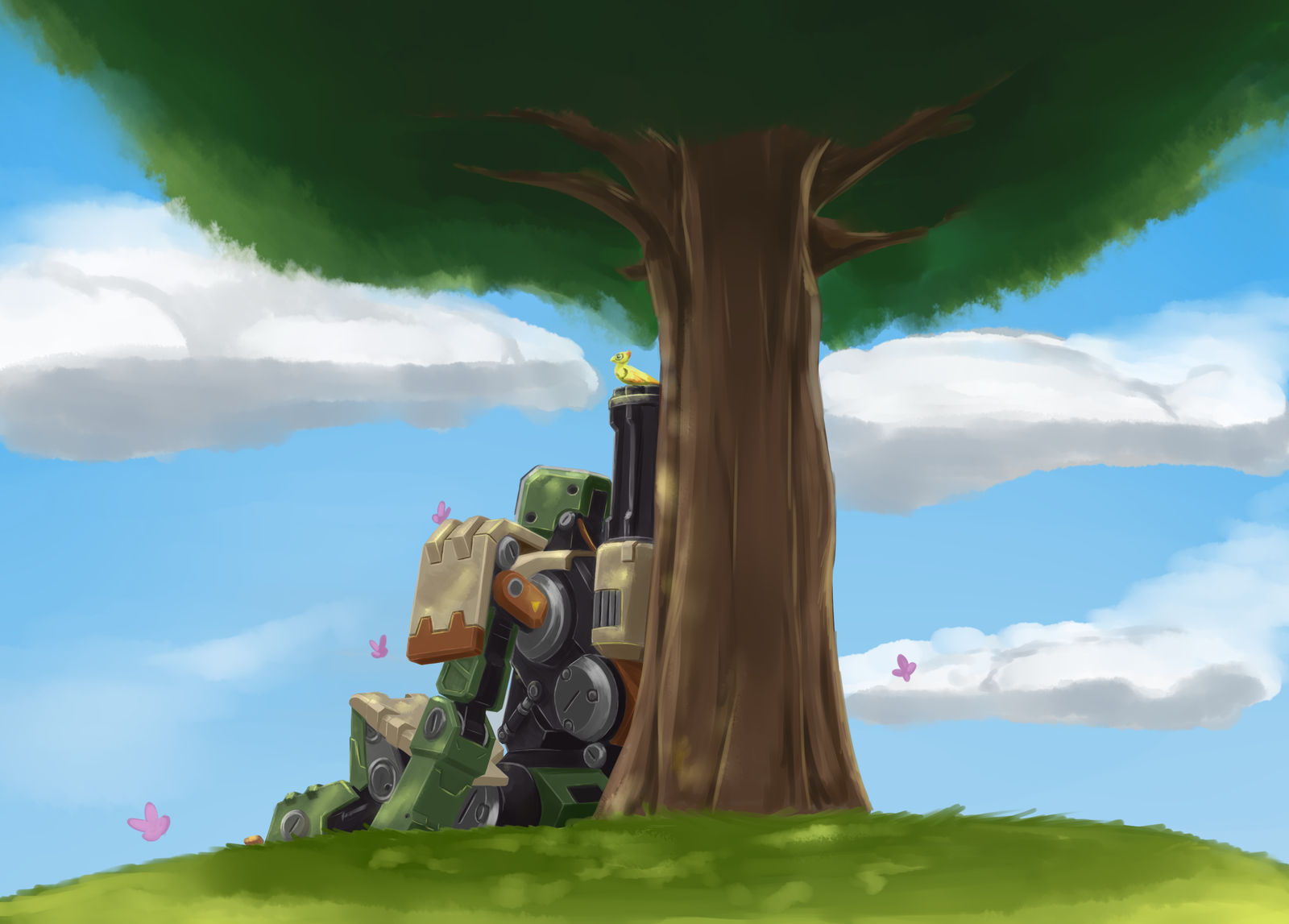 since the overwatch open beta is now over and while i wait for the game launch, i decided to make some art because the world and characters are colorful.
the plan is to try and draw every playable character, most likely i wont get even halfway through the character roster before i get tired of the idea, but hopefully i'll get at least few done.
also the other reason is so i can practice drawing more human anatomy (so of course bastion is the first alphabetically).