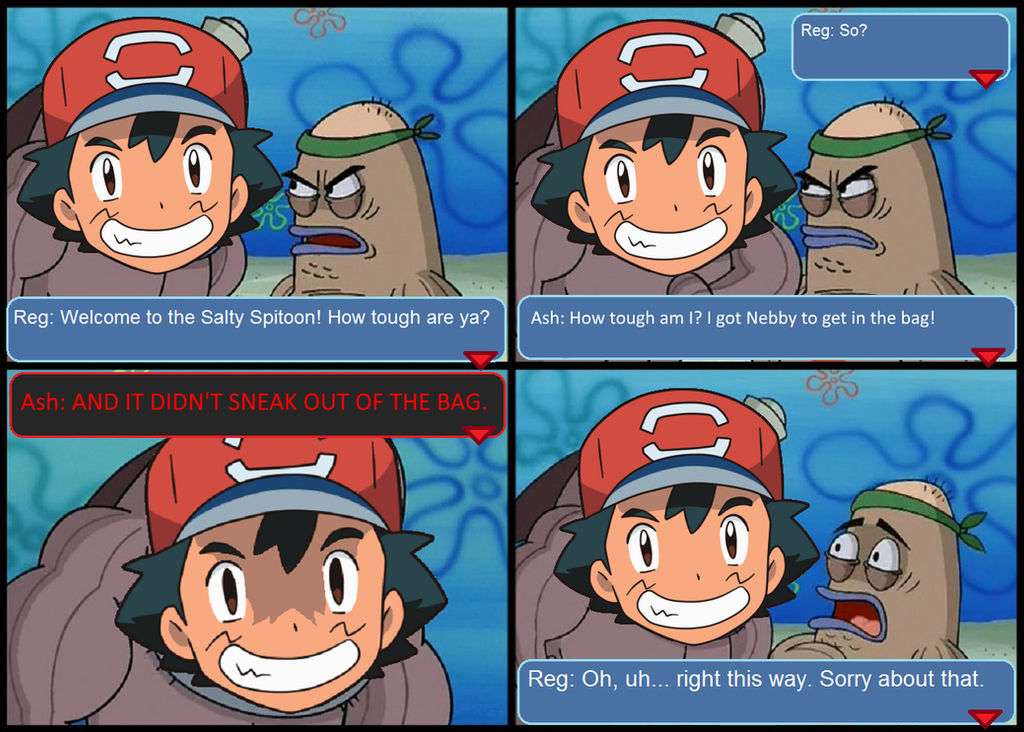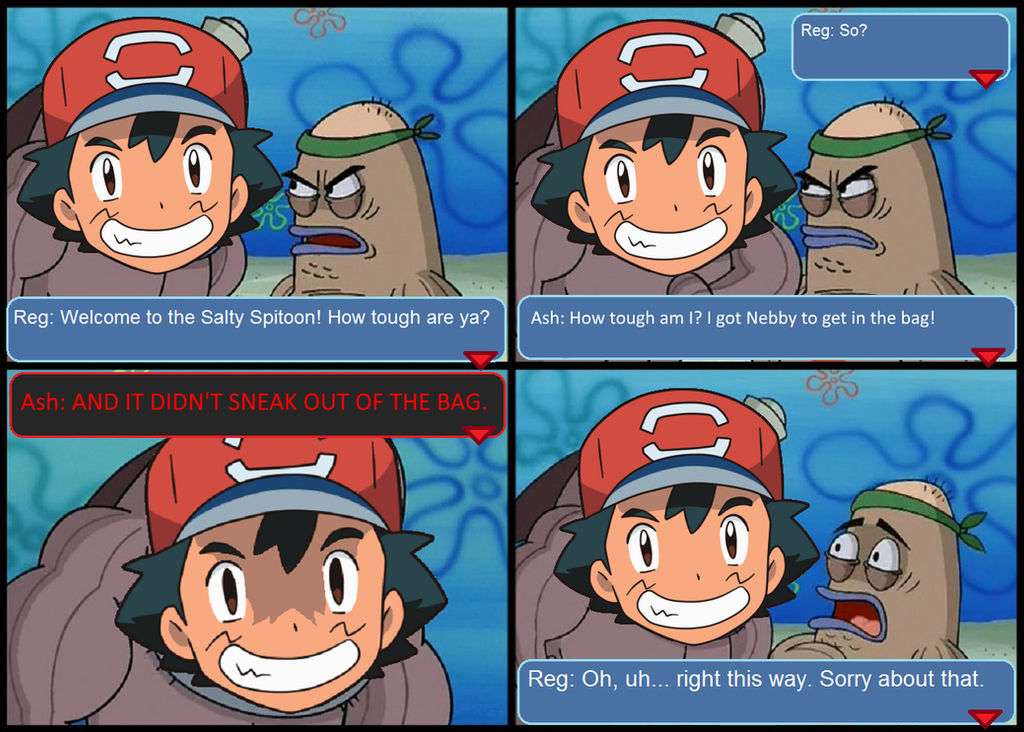 Watch
Another one of these. I had to.


I don't own Pokémon or SpongeBob.

Reply

Nebby! Get in the bag! XD Sorry, I had to.

"Pew!"
Reply

I like the game boxes
plus the joke
Reply

this is fucking awesome
i love the touch with the game boxes
Reply

You could Ash Ketchum dressed as Pennywise from IT
Reply

Has science gone too far?
Reply