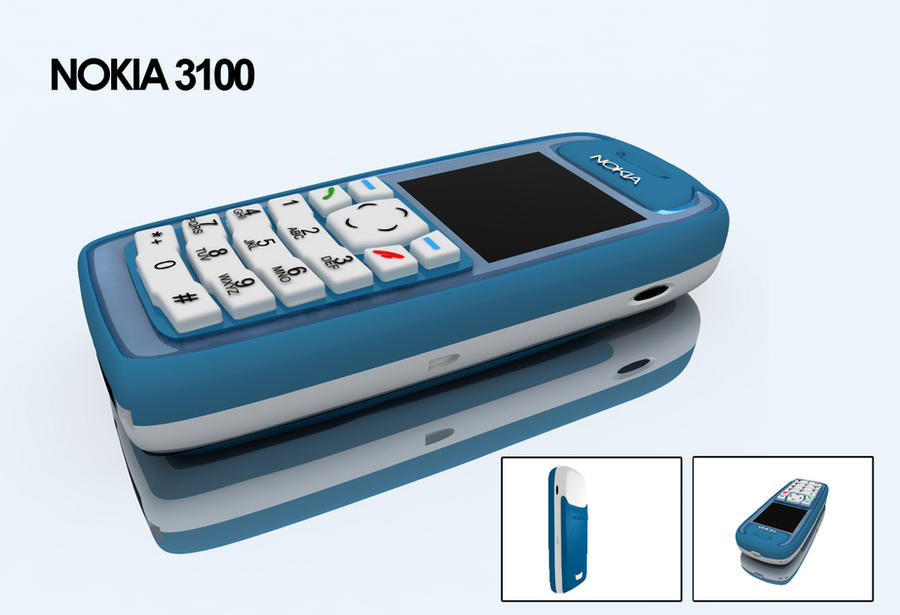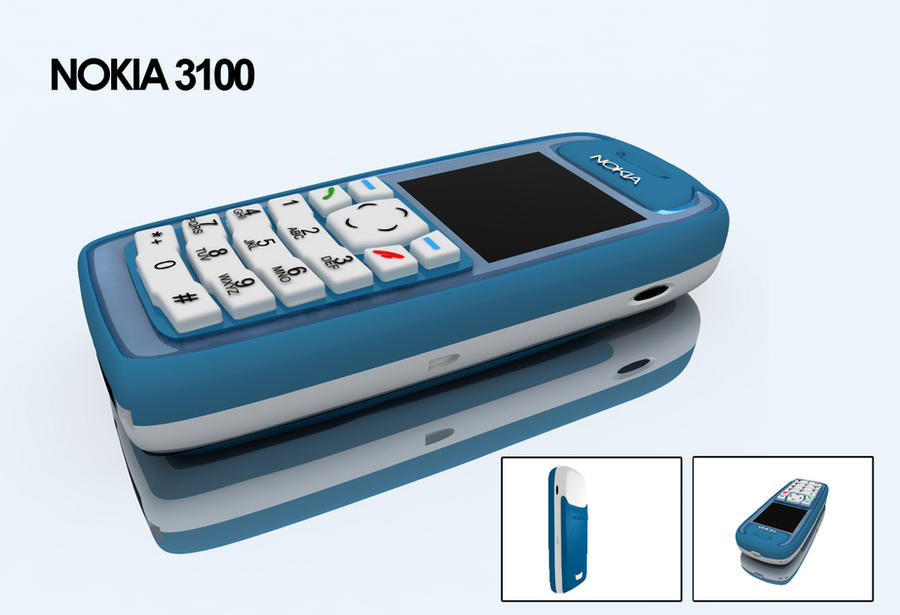 Watch
cinema 4d, vray, photoshop

Reply

Dude, your stuff is awesome! By any chance did you go to Siggraph? I know for a fact there were people there that would have loved to see this stuff! wow!
Reply

thank you so much. no really i didn't went to Siggraph. i don't know what is Siggraph. anyway thank you so much for your sweet comment.

Reply

Best cell phone ever!

Reply

فنااااااااااان .. بصراحة واقعي جدا جدا
Reply