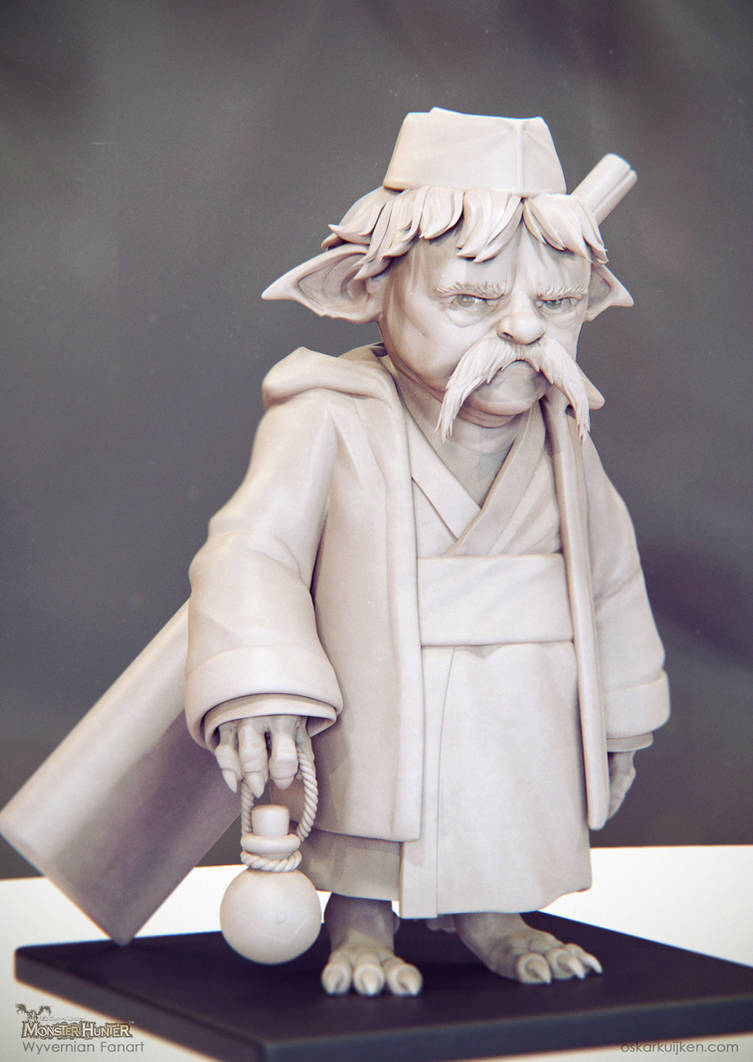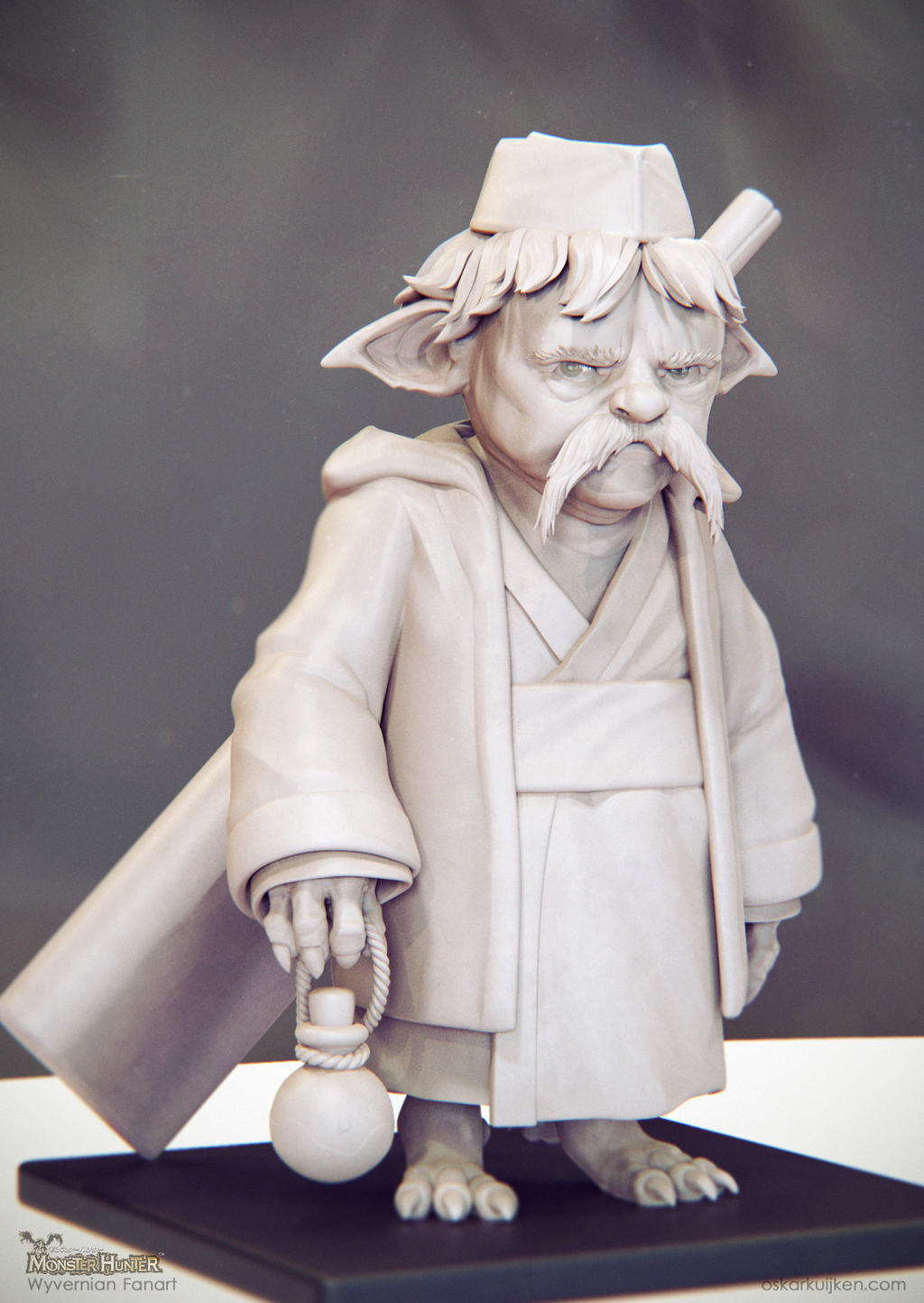 Watch
Monster Hunter fanart.
This is a Wyverian Sushi Chef, he likes to drink sake and yell at cats! Should've been more grumpy in hindsight

This project was great for learning more about Keyshot Rendering. Sculpt was done in Zbrush and color fixes were done in Photoshop.
Hope you like it!