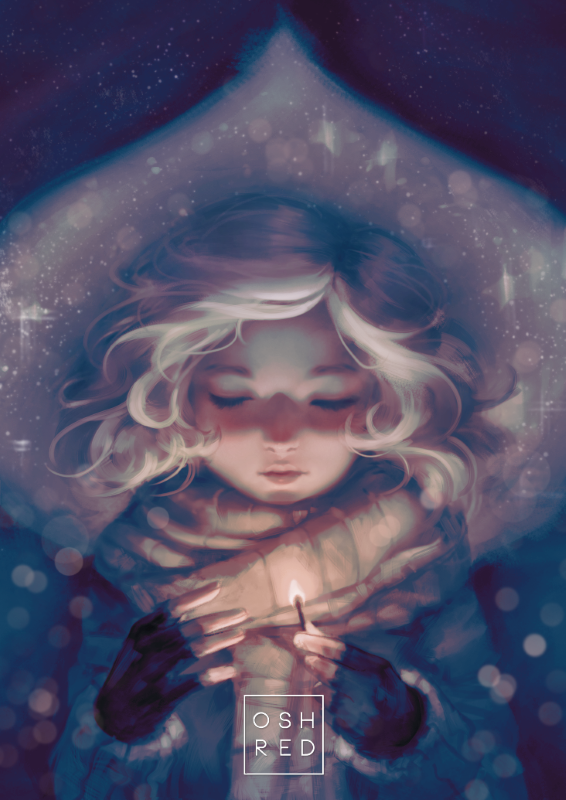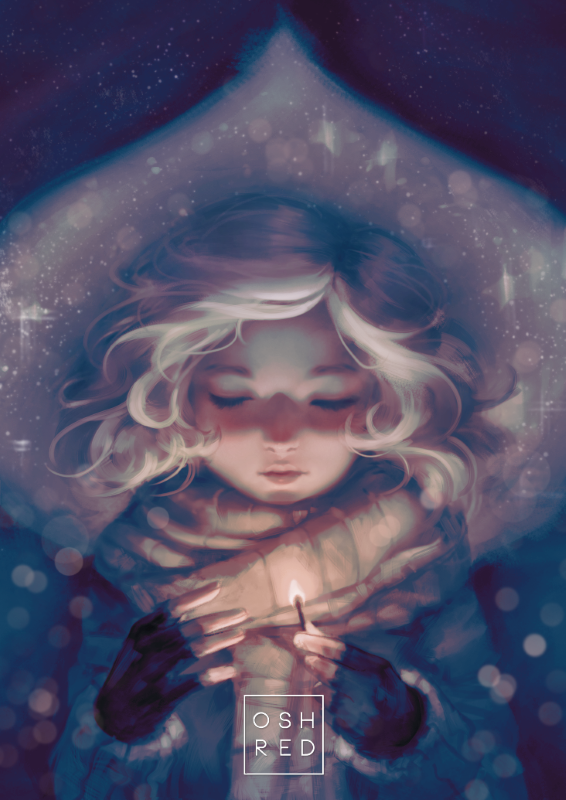 Watch
A kind of redraw of a Christmas artwork I did in 2015, based on the story "The Little Match Girl" by Hans Christian Andersen.

Perhaps this is just a gentle reminder to myself to appreciate how far I've come and how much I have to be thankful for, as well as to give to those who don't have much this Christmas. I encourage you guys to look up this story and read it. Happy Holidays!


The old version; that style has its own charm but I think this new one is more fitting for the story.
www.deviantart.com/oshred/art/…