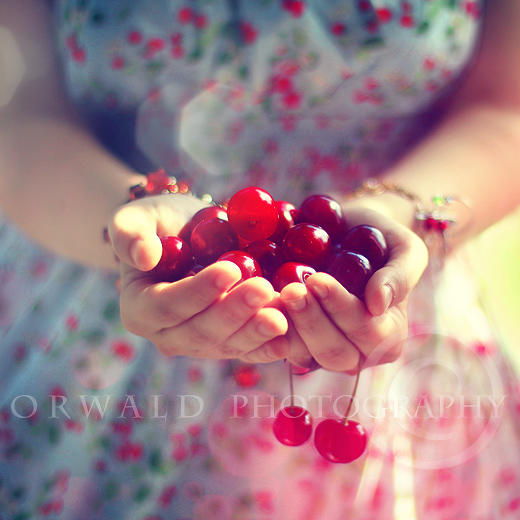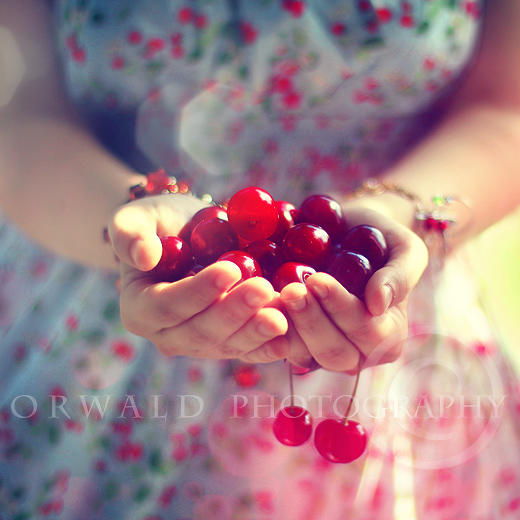 Watch

Copyright © by Orwald.
2012
All rights reserved.
NOT TO BE EDITED, COPIED, USED ON ANY OTHER WEBSITE WITHOUT MY WRITTEN PERMISSION, NOT TO BE MANIPULATED. NOT TO BE USED AS STOCK. THANK YOU!



kindly featured by

lethiel.deviantart.com/journal... ,

fav.me/d59f1mk ,

lilith1995.deviantart.com/jour... ,

absinth-fee.deviantart.com/jou... ,

shine4evr.deviantart.com/journ... ,

gingado.deviantart.com/journal... ,

pamba.deviantart.com/journal/C... ,

matt-daamooon.deviantart.com/j... ,

rezzanatakol.deviantart.com/jo... ,

blackheresy.deviantart.com/jou... ,

pure-poison89.deviantart.com/j...,

lieveheersbeestje.deviantart.c...,

sarahbuhr.deviantart.com/journ...,

dandelion-field.deviantart.com...,

emotion-in-your-head.deviantar... ,

moonlight-traveller.deviantart...
To start, i completely love this shot! It is super fun

I especially love how closely you stuck to the whole "cherries" theme. I also like how you can't see the whole model, it keeps the focus off of her and more on what she has in her hands (Marciano cherries, obviously). I especially like the lighting of the picture- the light lands perfectly on the cherries and makes them look an even more brilliant red

This picture (to me) is all about summer. It gives off a care-free vibe and definitely puts me in a great mood! The cherries and colors of the shot are so beautiful and vivid, making the whole photograph glow

Great Shot

The Artist thought this was FAIR
12 out of 12 deviants thought this was fair.