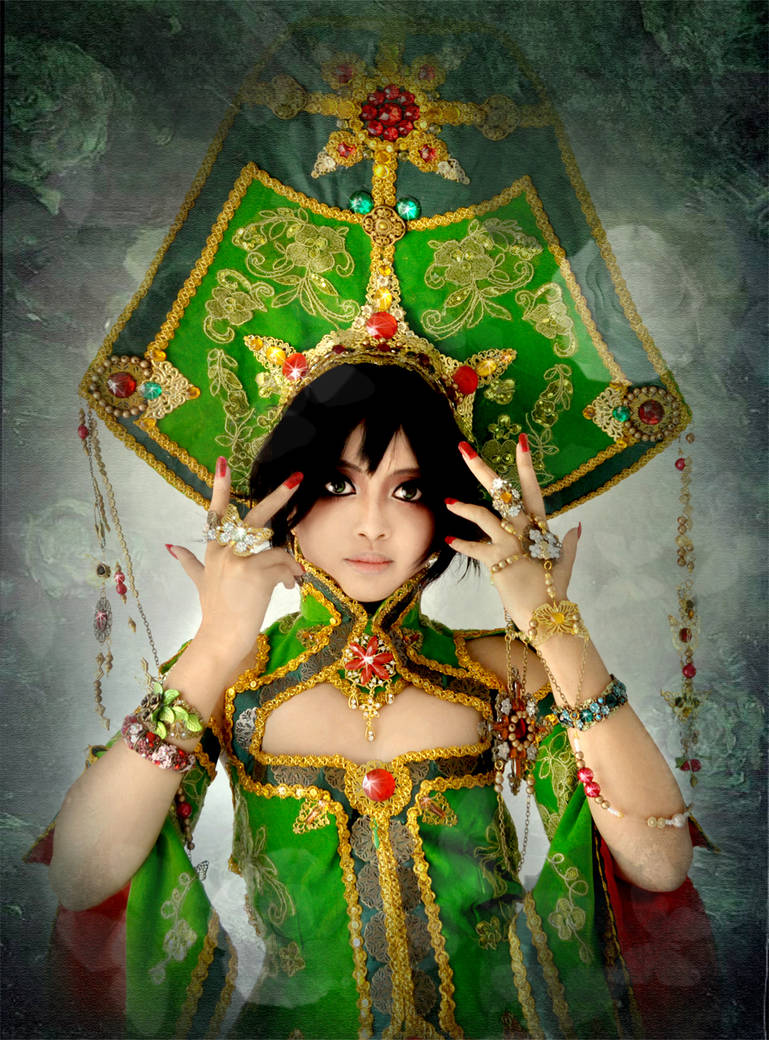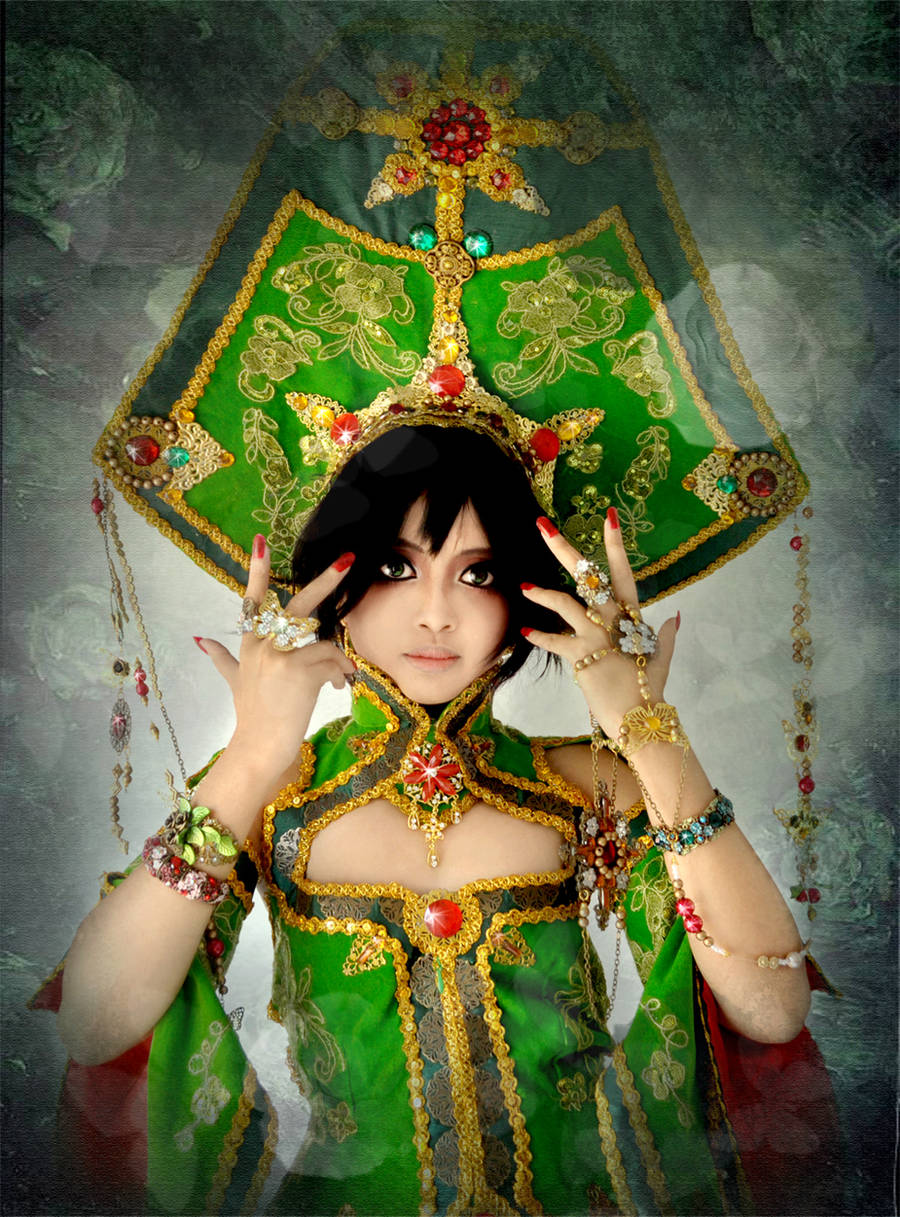 Watch
-- AUGUSTA VRADICA --
"do you remember this face, Suleyman?"
------
Seth Nightroad – Trinity Blood (reveal outfit - manga)
(c) Sunao Yoshida, Kiyo Kujyo
my sister

as Mirka Fortuna
------
Seth's reveal version outfit both the novel and manga are very good. I like both! I made two versions of it


Costume design of manga version is very unique and interesting. the skirt and sleeves shape is like butterfly. I want to say a big thank you to my mother and my best friend

who has taught me to sew this costume. This costume is difficult but fun

Because in the manga version less detail then I added accessories.
I didn't edit my eyes. My eyes are very large indeed. I use lots of eyeliner and double eyelashes. Seth's makeup made ​​me sleepy during the photoshoot XD XD