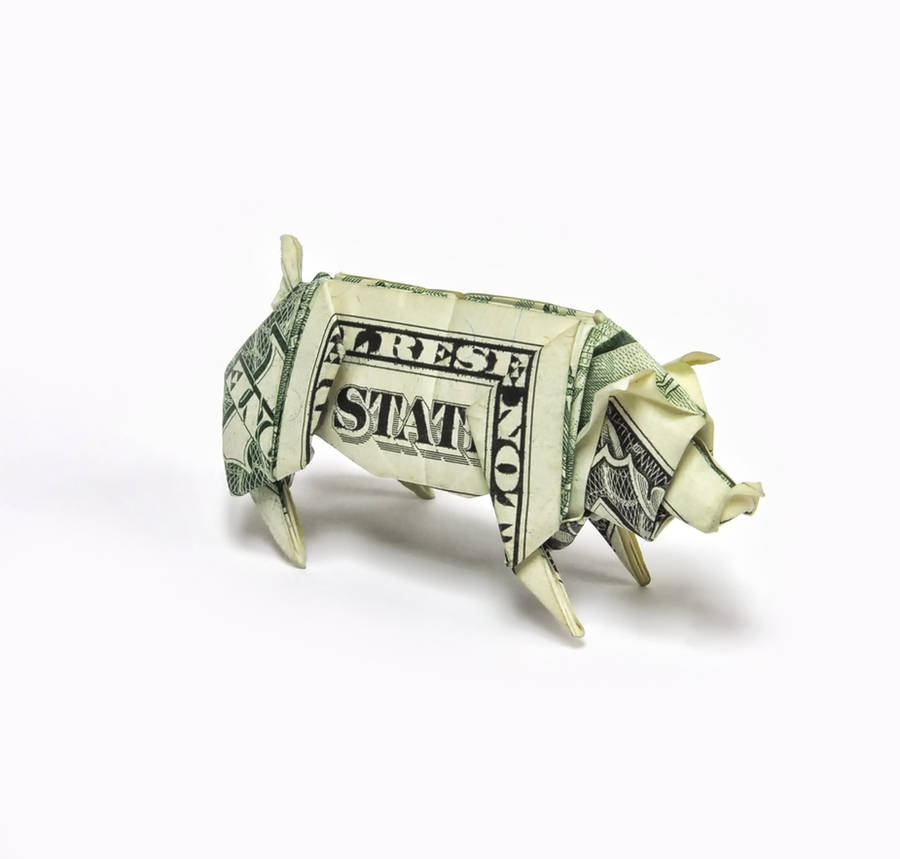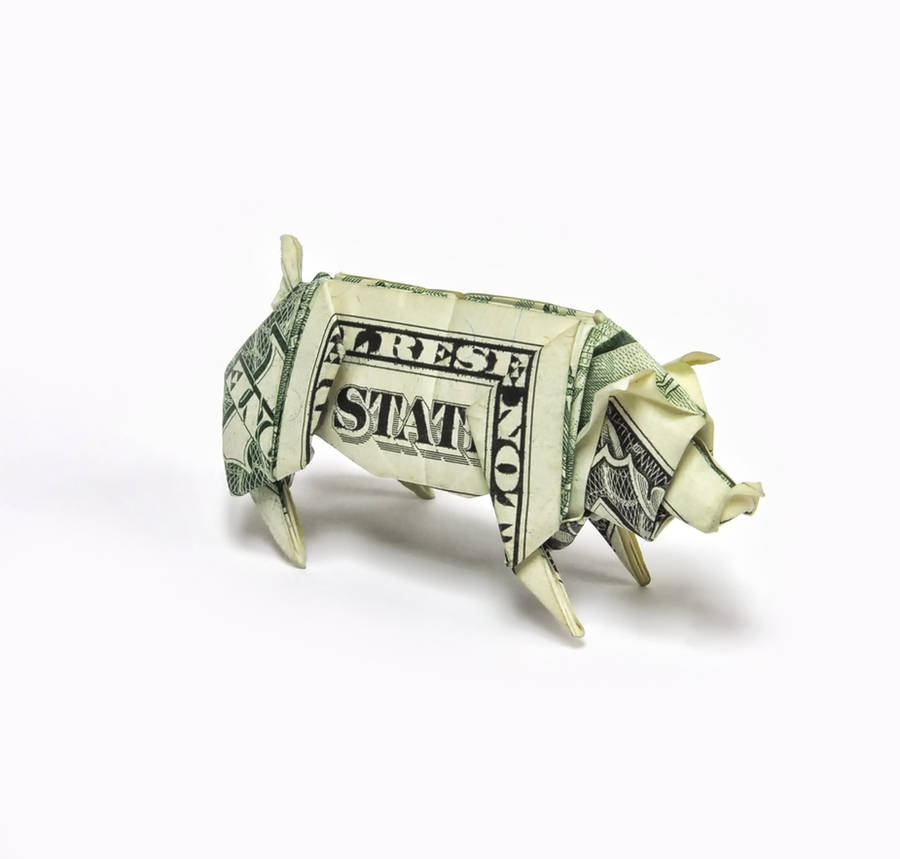 A Pig I made a awhile back for the year of the Pig.



AMAZING Craftsmanship!

Thanks for Sharing Your Gallery & Allowing Us to Fave

Your Works!

'HOOOOAAAH!'








Reply

I know some ant-patriot people who would find a certain symbolism in this.

Reply

This looks eerily similar to a recent incident...
Reply

marvelous, it looks so real, I can imagine myself slicing a 1cent slice of ham......
Reply

is this wet-folded? looks very nice
Reply

how do you know how to fold it up like that?
Reply

amazing work again

Reply

LOVE the turned up nose! I also love the placement of the "state" and how the text lines up on the shoulder.
Reply

Reply

Very lifelike, for a dollar

I love that the lines match up so well!
Reply