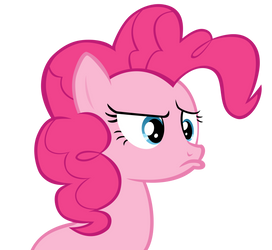 Pinkie is confused and upset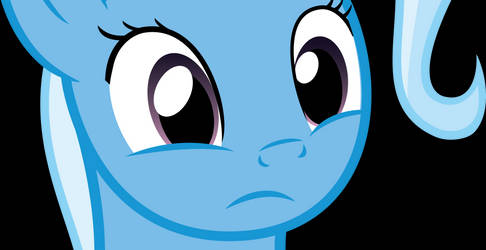 Trixie is ever so slightly confused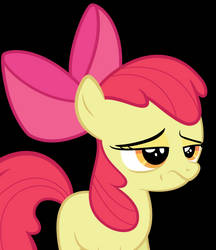 Apple Bloom is skeptical of your bullshit.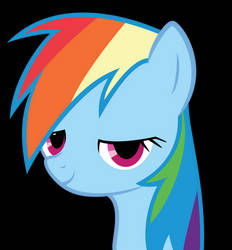 Rainbow Dash - Dude...dude.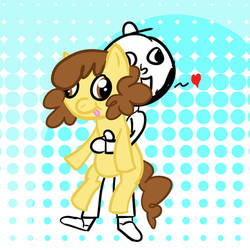 coggy lurve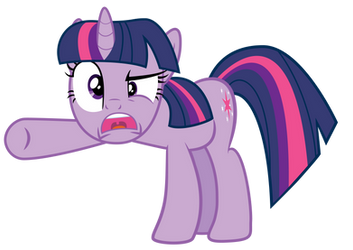 Twilight wants you out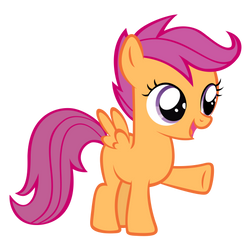 Scootaloo wants you out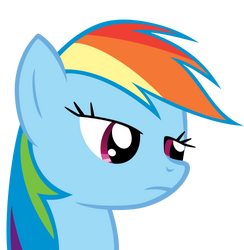 Rainbow Dash just doesn't care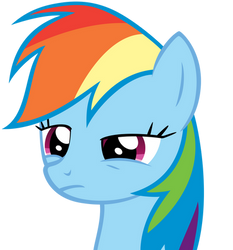 Rainbow Dash - Dude...what?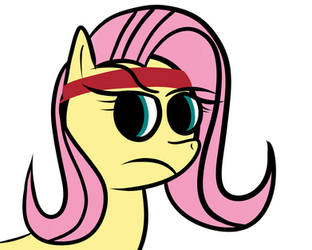 Ramboshy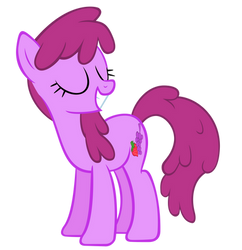 Berry Punch is berry happy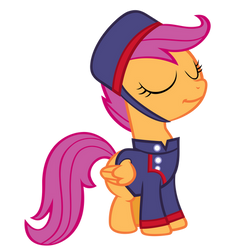 Scootaloo the Courier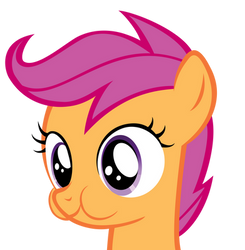 Scootanoms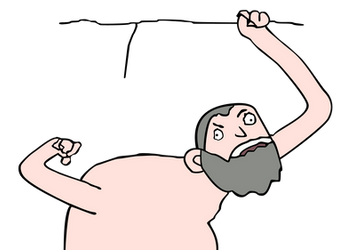 Lot's Desexing Stick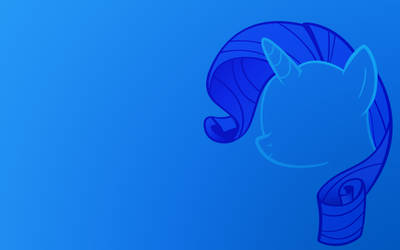 Rarity's Contentment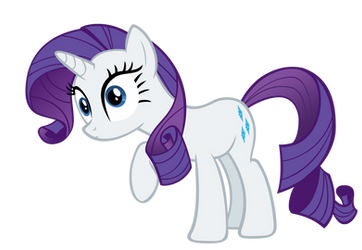 Fabulous Confusion
Discentia - 'Upvotes? Gross.'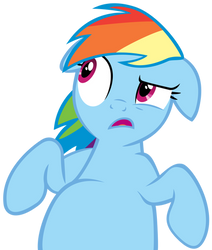 Rainbow Dash - Wait...what?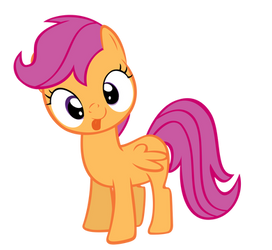 Scootaloo's Big Derp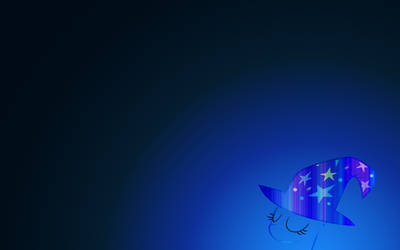 Trixie the Mute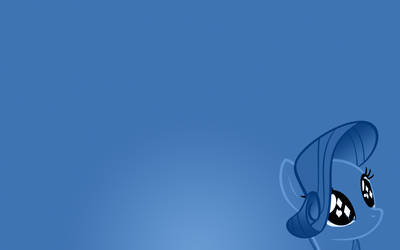 Rarity is Lost in Blue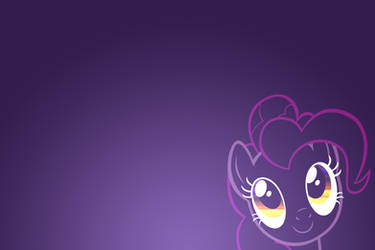 Pinkie's Sunset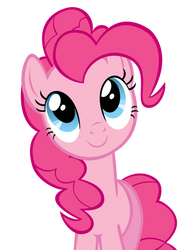 Pinkie Pie is Happy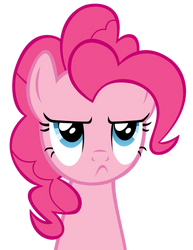 Pinkie Pie is Pouting