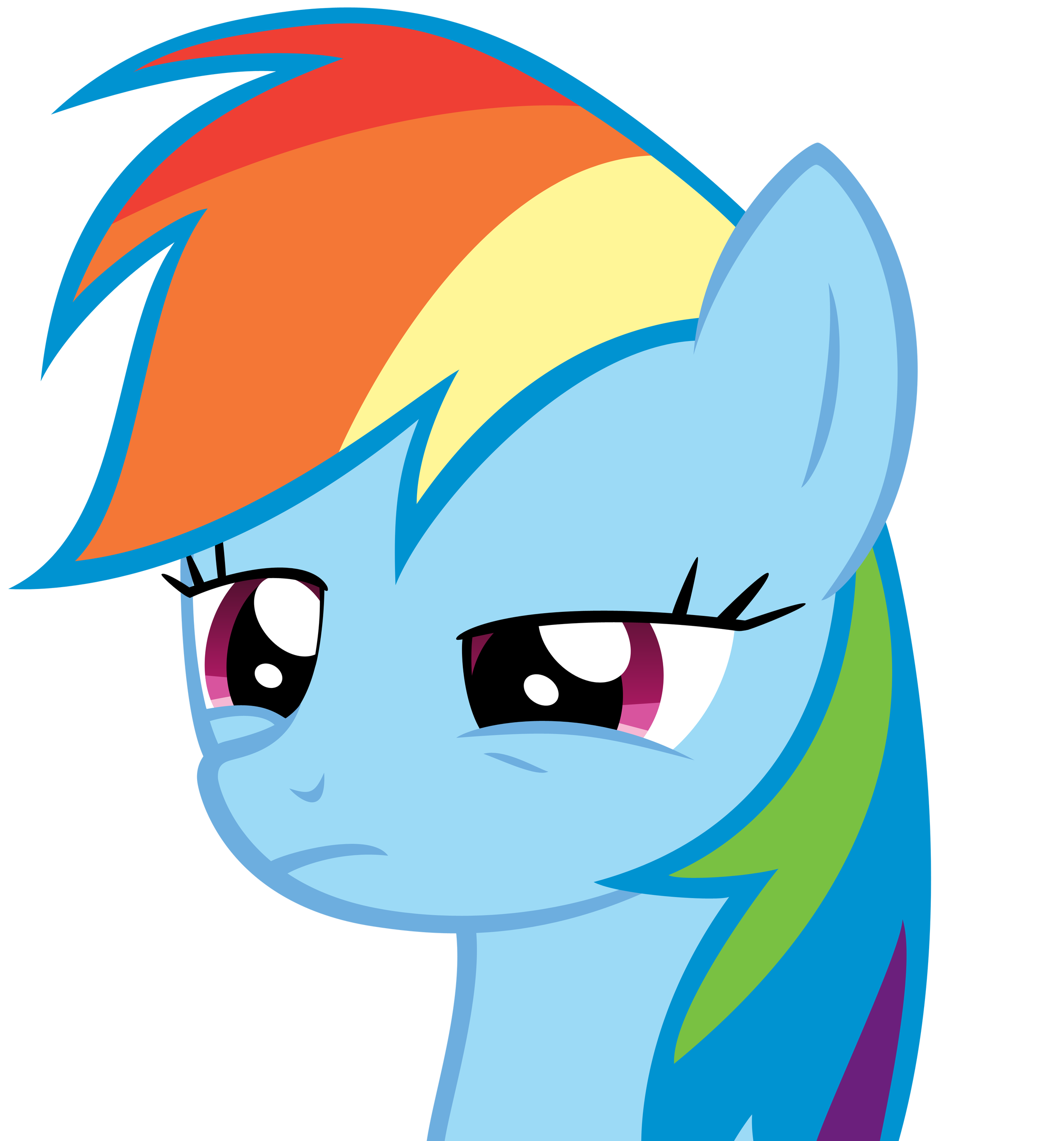 Watch

Reply

Reply

Reply

I like this, she also looks like she could be tired...because she looks like I feel XD
Reply

Not sure if random or just pinkie.
Reply

I look exactly like this when I wake up in the morning...
...well, minus the rainbow hair, being female and a pony.
Reply

Reply

I mean, have you ever, like, just... When you're... and then someone... And it makes you...

Yeah, man. Yeah.
Reply

...and then she went back to bed with her partner and proceeded with her daily snooze-a-thon.
Reply