100 Masterful Manipulations Feature

The photo manipulations featured in this collection are the cream of the crop. Some would call me a perfectionist, with standards that are just too high. I see my own harsh standards as a barometer for finding truly great art. The art featured below have passed the test and I am proud to present the following thumbs
For those of you who don't feel like browsing thumbs here, feel free to peruse and favorite the collection located here:
matsuban.deviantart.com/favour…
Please support these great artists! Now without further ado, here are the 100 most masterful deviations currently on Deviant Art.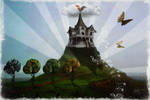 :thumb67620540: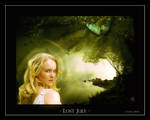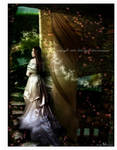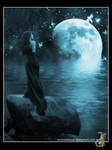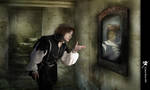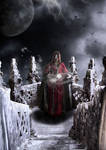 :thumb59895723: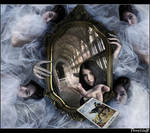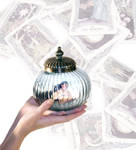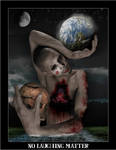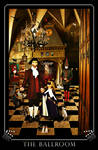 :thumb40465907::thumb78158440:
:thumb78852352: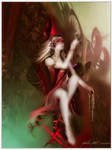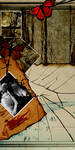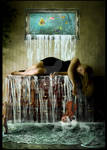 :thumb77659073::thumb72711130: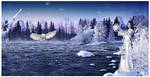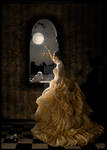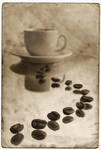 :thumb31727422: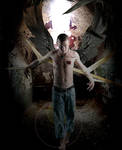 :thumb55506490: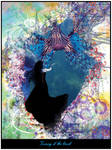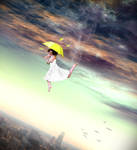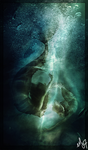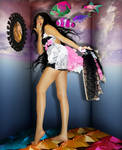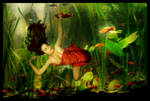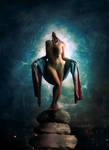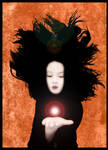 :thumb47575592: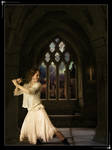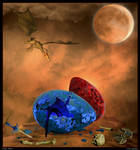 :thumb44015964:
:thumb70338282::thumb81163274: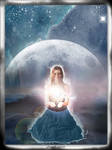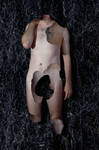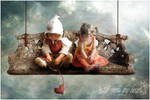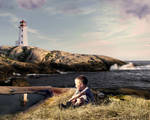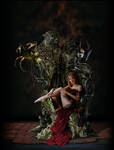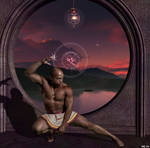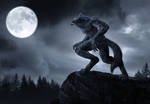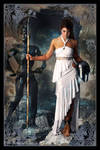 :thumb74388532::thumb79324423: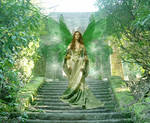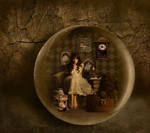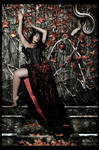 :thumb73090652: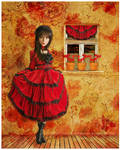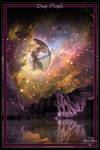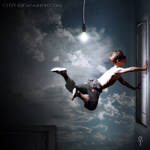 :thumb80422938:
:thumb74498580: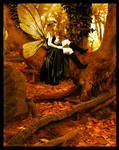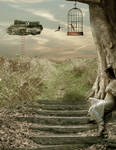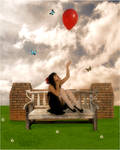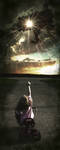 :thumb70628780::thumb71873009::thumb74339781: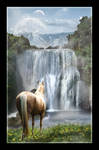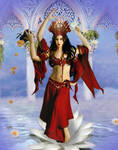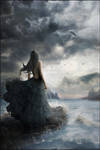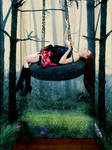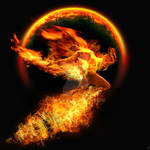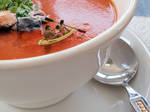 :thumb61464244: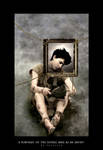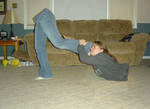 :thumb49681983: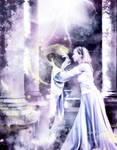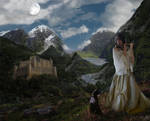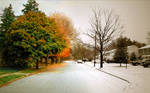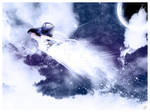 :thumb78727481: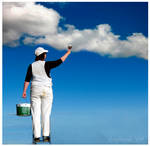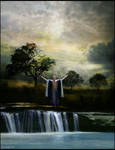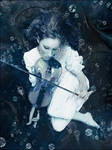 :thumb49345223:
:thumb54106701::thumb41441386: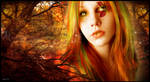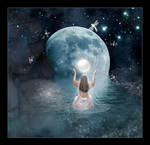 Thank you for supporting these artists. You can further spread the word by favoriting this article or the collection itself.