That's me again, to end 2016, here is a zip with all my year walls! 5€ for those who want to support me! !
payhip.com/b/EF1g
See you in 2017!
NEWS FLASH! Those two art are back on my store for a limited re-run!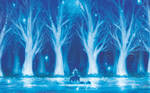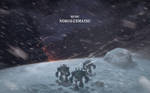 Also,
Instagram
And
Twitter!
Also, important: I'm open for professional commissions! You can contact me at orioto@online.fr or oriotoma@gmail.com
If you want me to continue that for long, support me, thx

Cheers everyone!