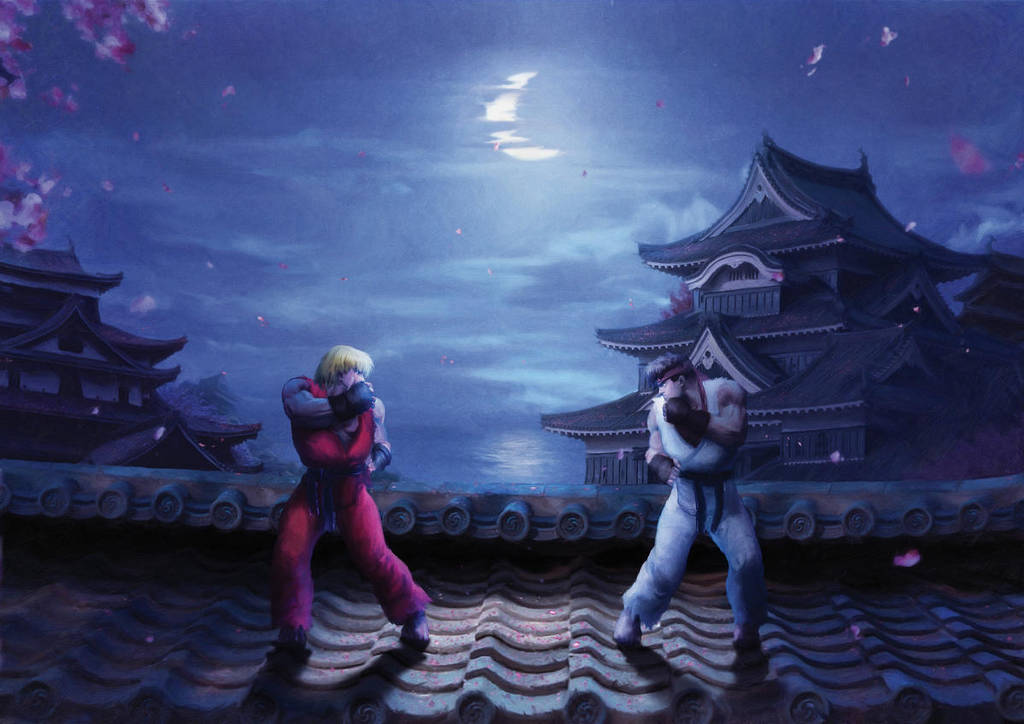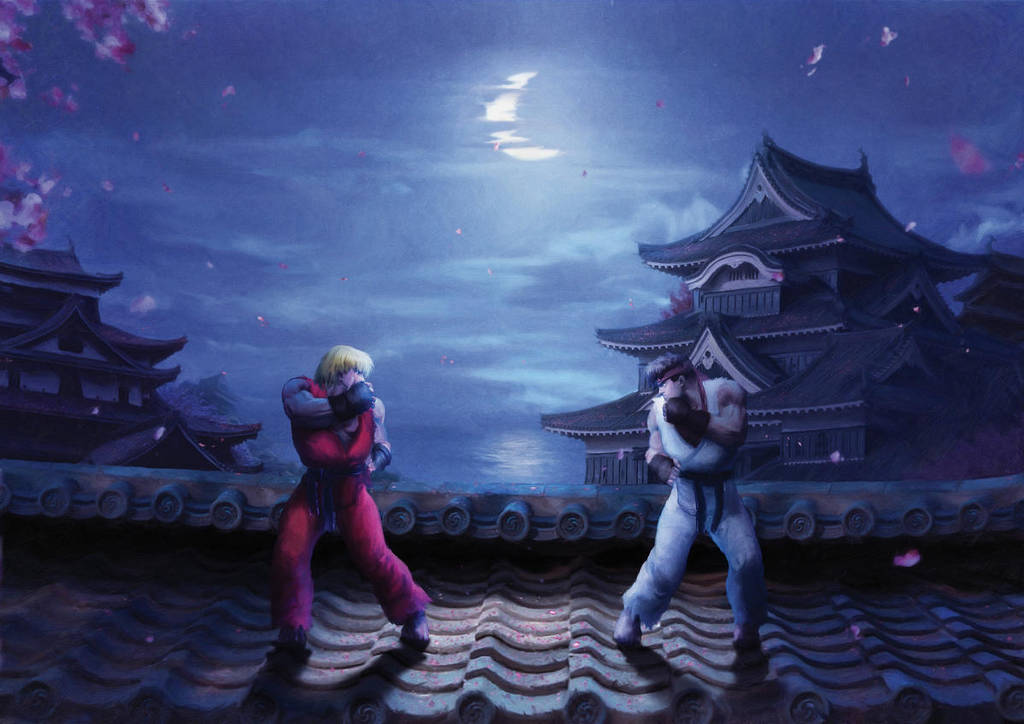 Watch
Street Fighter, one of the greatest fighting games in the videogame history. I've seen a bug number of fan arts of them, specially characters. This piece will make your eyes sprinkle of happiness by its attractive background and the detail of the main characters of the series: Ryu and Ken. This technique seems that everything was made with brush only (Am I right, Orioto?) proving that the artist has a unbelievable patience and organize his time to finish this piece. Apparently, this piece is based on Street Fighter II, the popular game that make Street Fighter famous until now. I don't remember this background is from the game... nah, the point here is that he recreates the essential.
The Artist thought this was FAIR
28 out of 29 deviants thought this was fair.