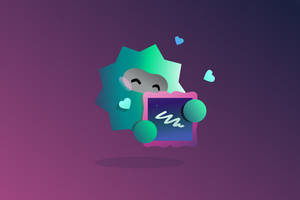 Tip Jar
Support my work by contributing to my tip jar every month. Thx a lot! Go to the Premium HD gallery just for you!
---

It's Amazing! I love it!
If you love ART please come check out my new ART page on FaceBook! And don't forget to leave a comment, "like it" and please feel free to submit your OWN work too!

[link]
Thank you so much!!
also feel free to add me on Facebook! ayen chato