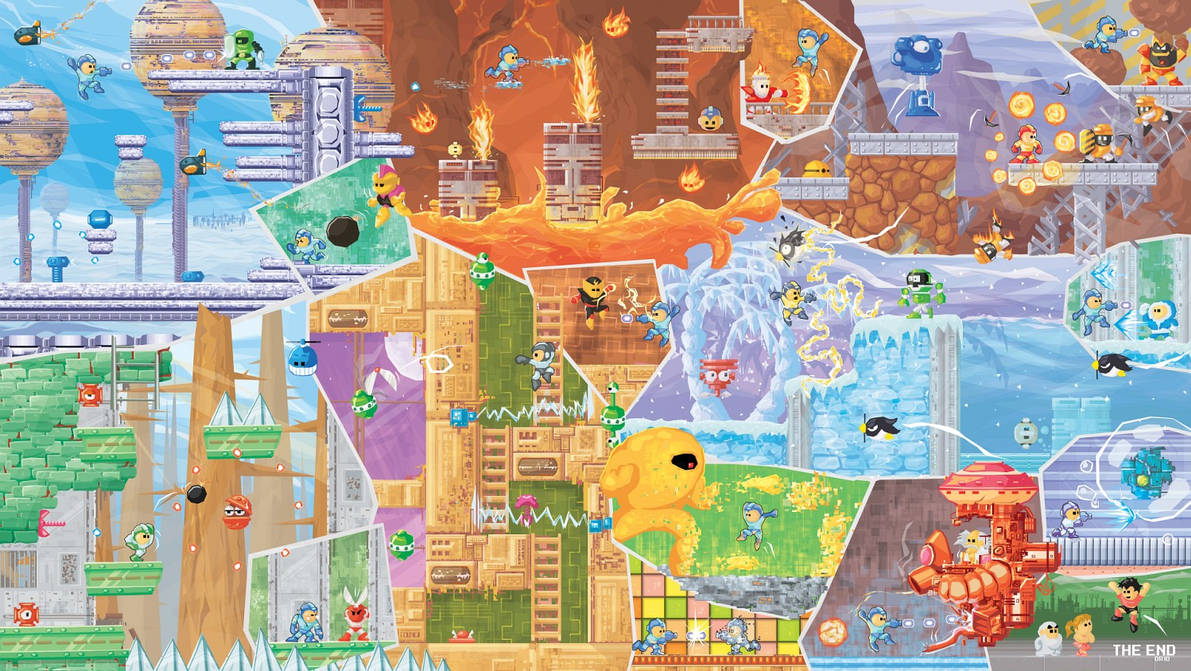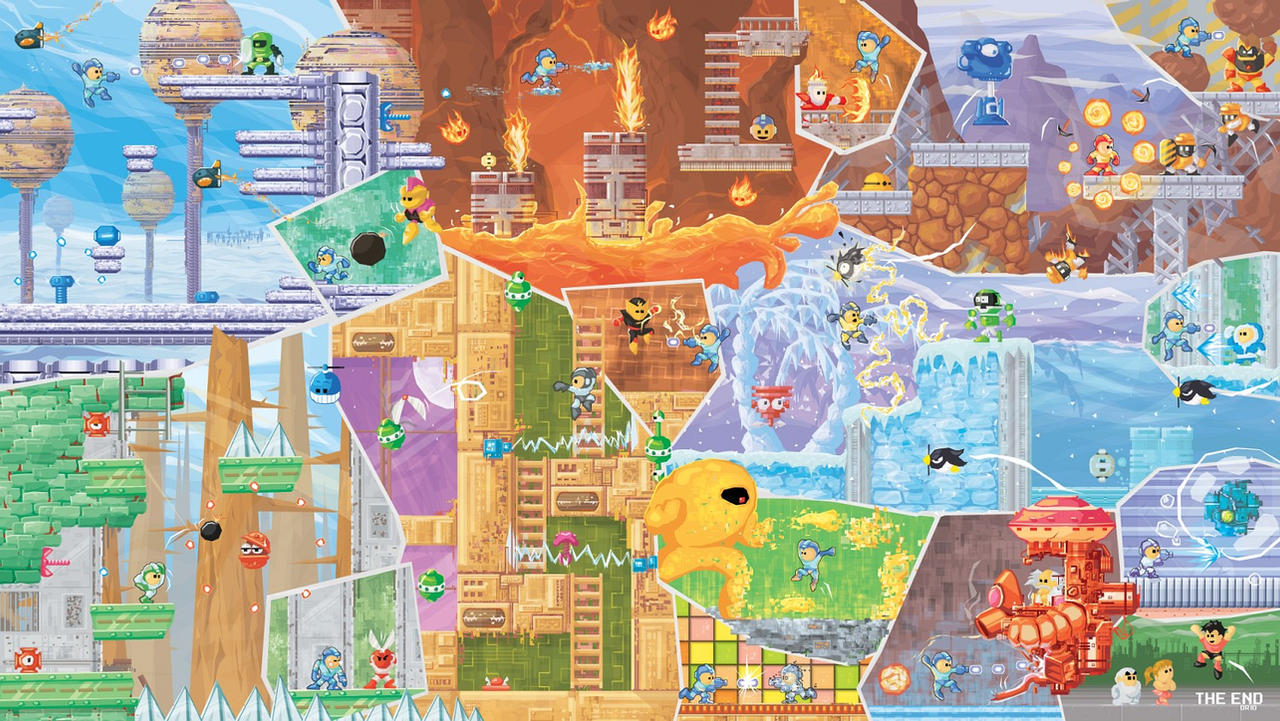 Watch
Wow, this is amazing!!!!!! You have done an excellent job making this deviation! The color is so vivid and bright, it is what makes this picture stand out! I also enjoy that you have made more than one thing to focus on in this picture, or should I say pictures. The way you made the characters is unique as well! The way you drew them, the way their moving, it just shouts out that this picture is outstanding! You have shown a great example on how exquisite your art is, keep at it! I'll be looking foward to seeing more of your art and how fluent it is!
The Artist thought this was FAIR
20 out of 20 deviants thought this was fair.
"If you want to be more proud of the series you've made, or the favorite series of your choice, you've gotta pay tribute to the origins." I always say.

Now, I've been a fan of Mega Man over the past years and frankly, the first Mega Man was the my second favorite Mega Man game and my most played Mega Man game of all time. I just wish more gamers would love this game the way it is,cause' this was the game that started it all.

Aside from that, though, I really loved how you did with this one, it really shows how good the first Mega Man is.

For starters, that way you tried to imitate the NES sprites into your vision of style is good to me, especially on the Flying Shell in Cut Man's stage, the Watchers in Elec Man's stage, the Thunder Beam, Magnet Beam, the Yellow Devil, the Copy Robot, and little Rock smiling at The End, though, I think you should have worked a little more on the Tackle Fires look on Fire Man's stage, but I digress. (and the burning Picket Man at Guts Man's stage made me laugh.)

Next, the backgrounds are amazing, quite the improvement compare to the game itself. I really liked how you have Cut Man's stage set on a forest instead of a faculty-like setting and the night background at Elec Man's stage, too.

So this a great tribute to Mega Man. Liked how styling and memorable it is.
The Artist thought this was FAIR
3 out of 3 deviants thought this was fair.