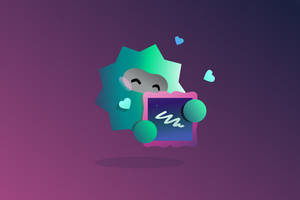 Tip Jar
Support my work by contributing to my tip jar every month. Thx a lot! Go to the Premium HD gallery just for you!
---

Description
Still the same idea. May or may not recall you something

And yes he's a midget !
Took an old old photo as reference.
update : corrected the right eye a little, i couldn't see it was weird until today lol... Brain sometimes...
Image size
3064x4896px 7.05 MB