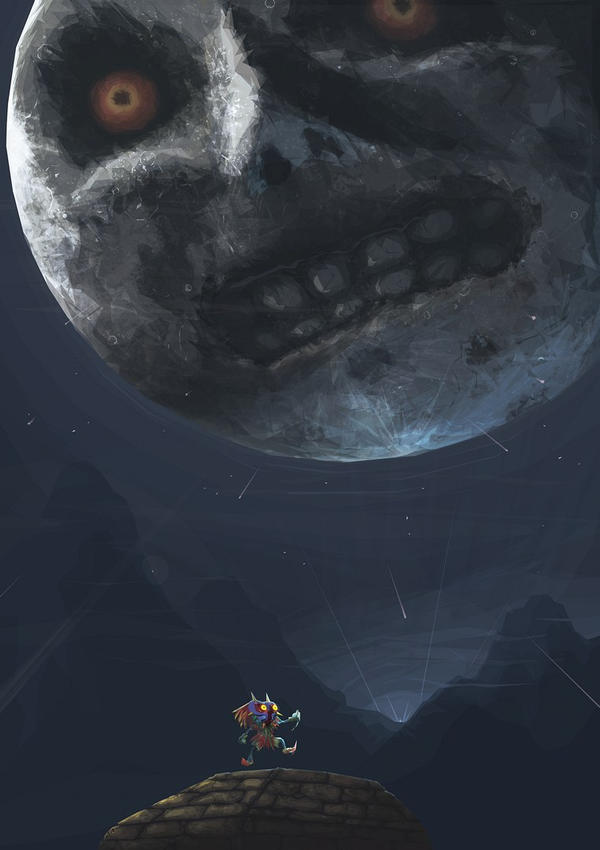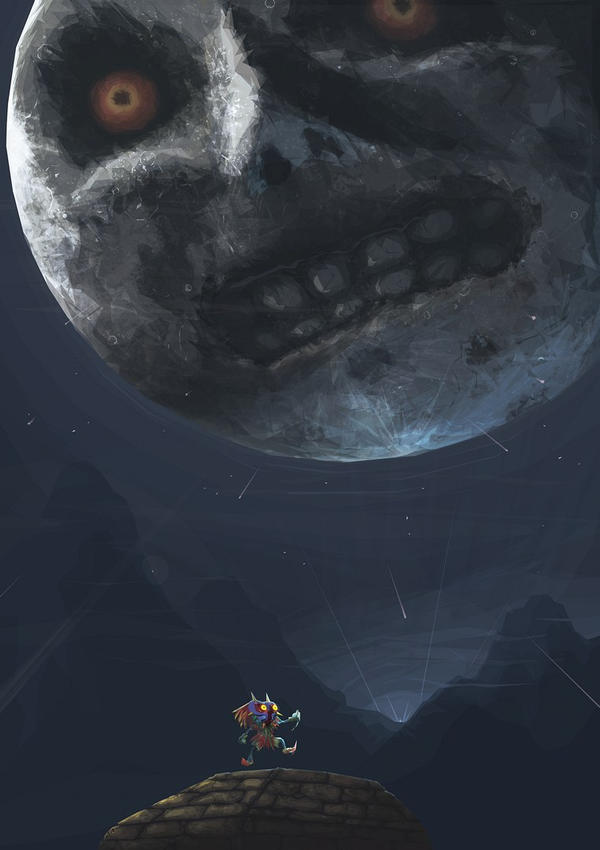 Watch
First off, when I first saw this, I thought it was breathtaking. I absolutely love the way you painted the moon. It really creates a texture and adds the creepiness into it and I like that you made it into the painting's focal point. Skullkid looks great and I really like looking at these kinds of paintings because I had to zoom in to actually see all of the detail, which is a very intelligent move on your hand especially if you want the viewer to appreciate the complexities you added to this piece. Would have been pretty neat if you drew Ben from the "Ben Drowned" Creepypasta. However, I think this is a perfectly done Zelda painting.
The Artist thought this was FAIR
20 out of 26 deviants thought this was fair.