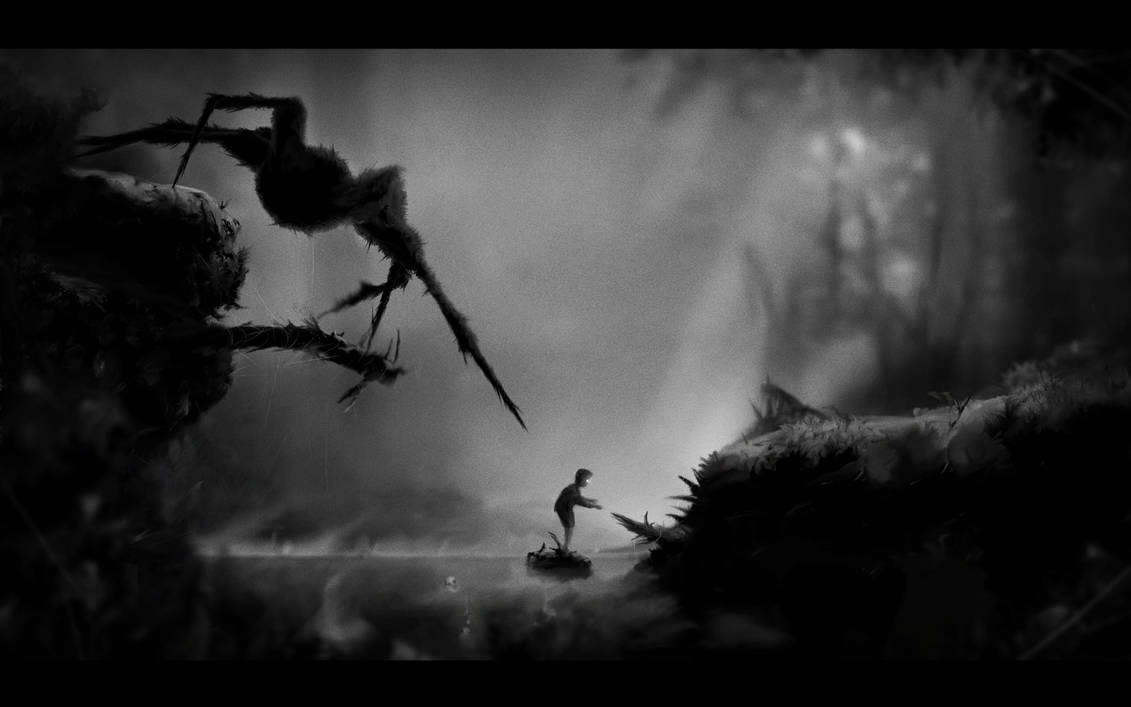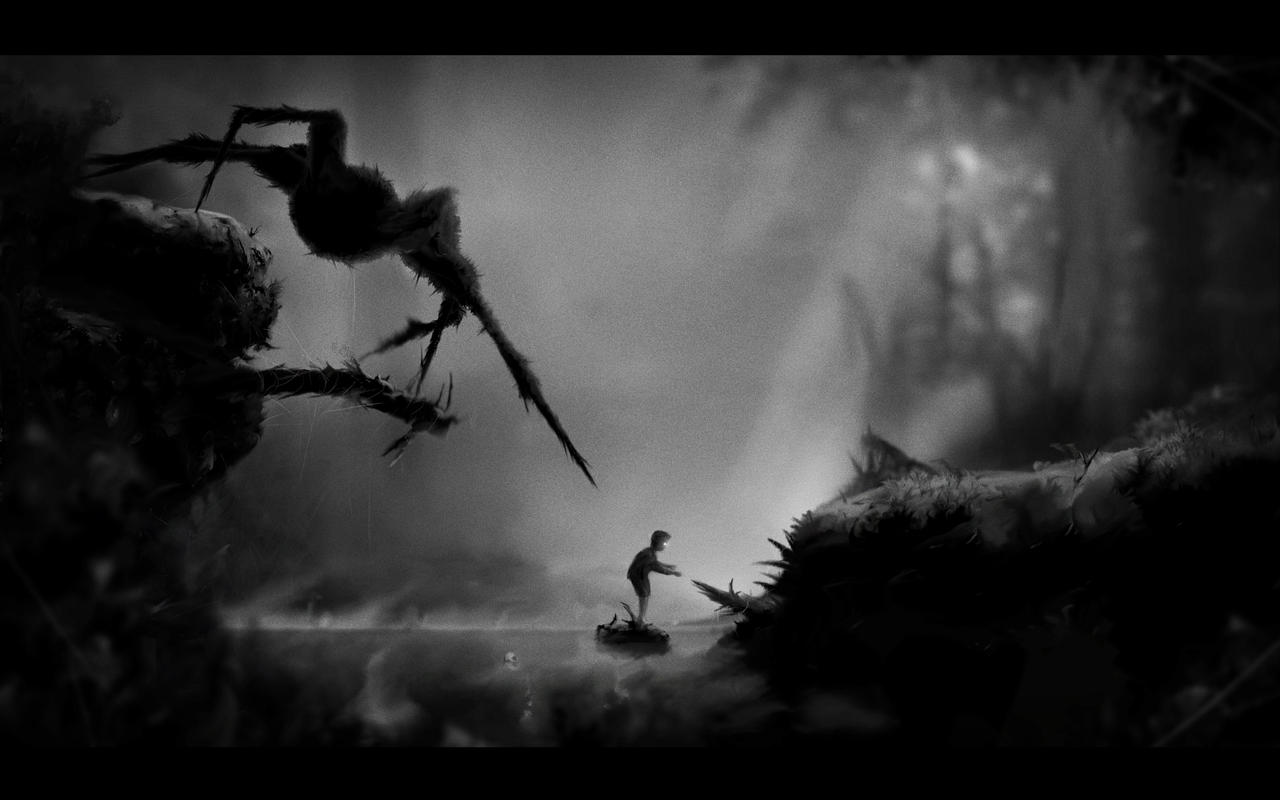 Watch
Alright here we go:

I must say that for one the game was very interesting and addictive, but yes it did seem lacking in many areas. You have given it the elements and ideas that were missing. There is so much detail here is really blows me away in a sense of "wow someone not only remade this but improved it greatly!" The depth of shadow and detail are superior in every way versus the original. The shading and glow in certain areas are heart stopping and the sudden feel of creepiness has improved that feeling. I must say that if this was just your original idea then I would make this a complete 5/5 but since its from a game it only receives a little over 4/5.

I hope to see more art like! You have the gift to create a mood that anyone can feel and express in words. Keep up the amazing work and you deserve this critique.
The Artist thought this was FAIR
37 out of 42 deviants thought this was fair.