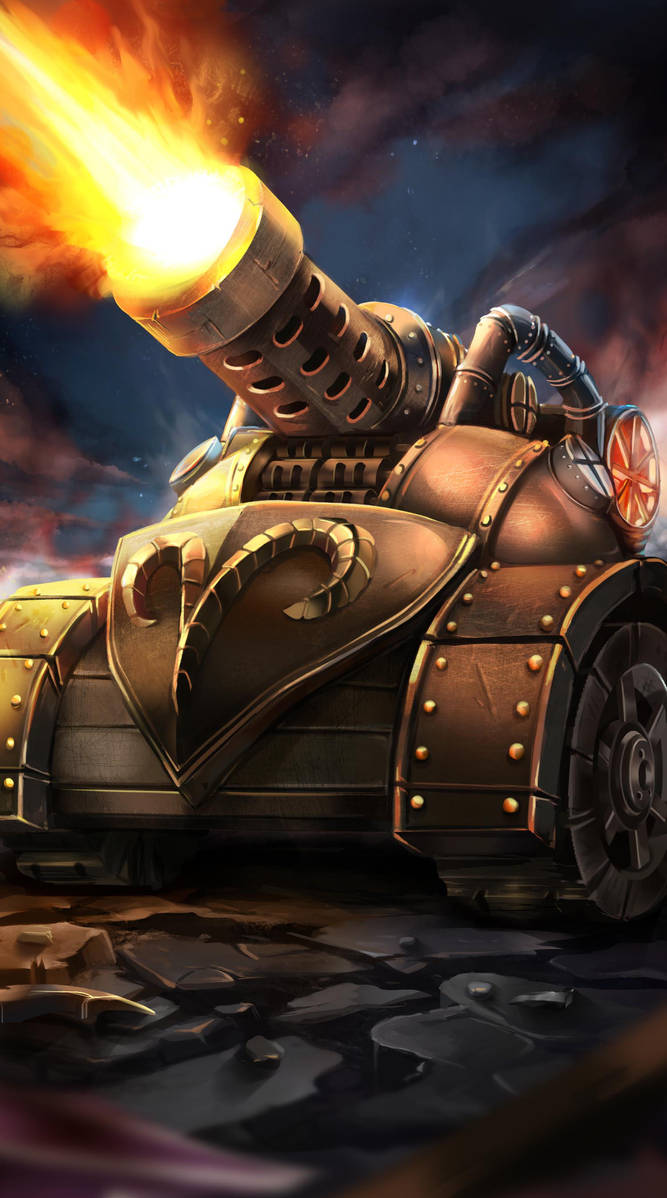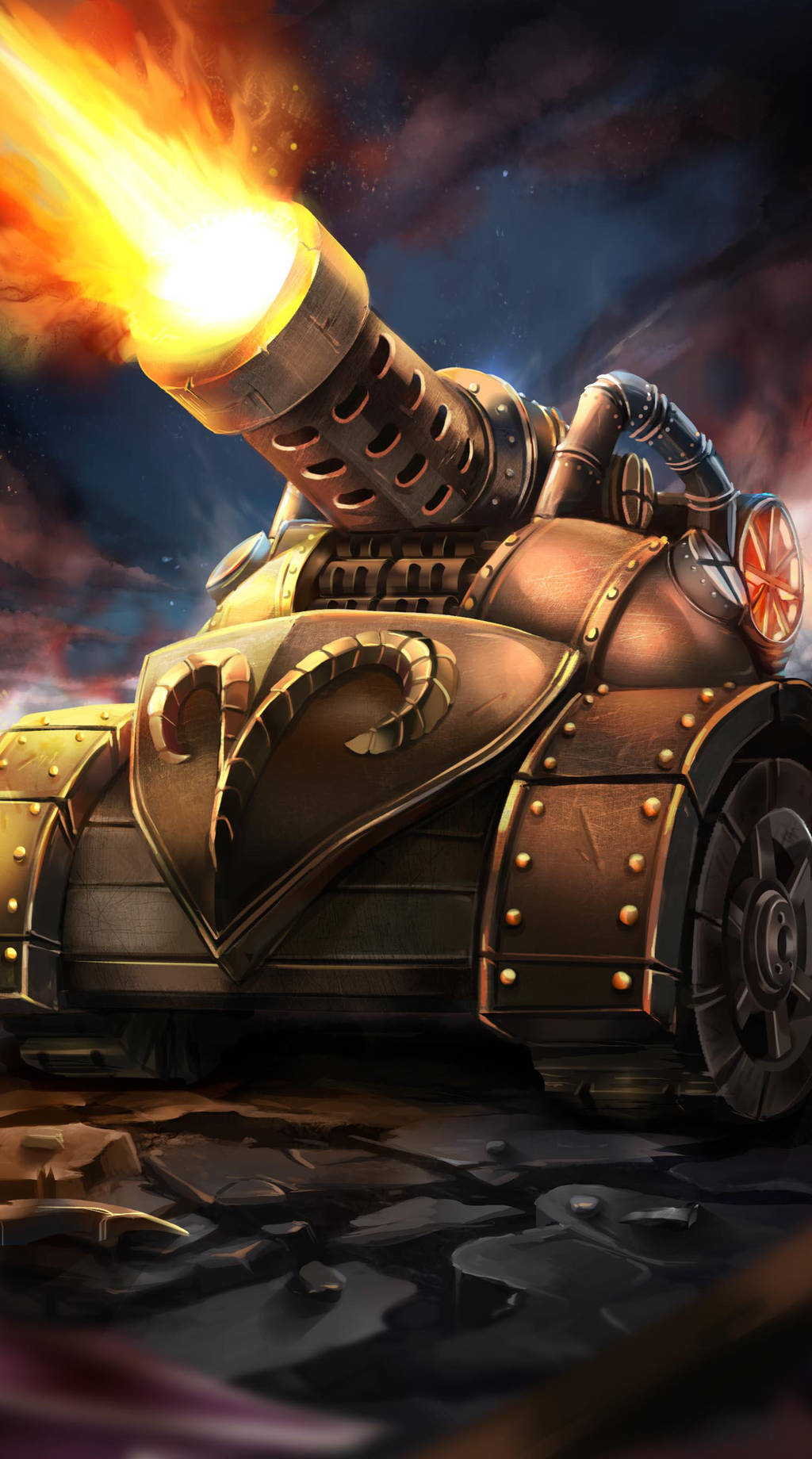 Watch
2 big announcements!
1- Petagon is up on Android!
Click through orionarts.sg/petagon/download.… to get to iTunes or Google Play Store!
2- Third realm is unlocked.
The weekend is here so let's go on an epic adventure! Free to play unless you feel like tipping the developers (that's us) and get some shiny gems in return to make your experience more fulfilling. 😆
Have a blast!