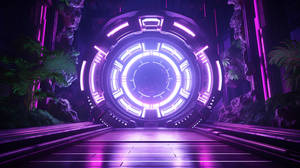 Epic VIP Elite Section
I truly appreciate the time and dedication you've taken to visit my platform and consider supporting my work. So, if you believe in what I do and want to be a part of this journey with me, I invite you to consider contributing to my tip jar. The collection continues to expand, primarily featuring my works that are not available elsewhere in the downloadable collection.
---

Description
UPDATE: October 7th, 2012
Added clouds, rays, stars, spiderwebs, text and face, and highlights. Removed the old/grandma witch and drew a younger one.
*BOYS AND GIRLS, please

if you download the wallpaper! I will make more based on popularity. THANX.
*****************************************************************************************************
Have a spooky Halloween

Feel free to download the wallpaper (1920x1080)
Credit:

[link]
/

[link]
/

[link]
/

[link]
/

[link]
/

[link]
/

[link]
/

[link]
********************************************************************************************************
NOTE: Witch, small tree (the one by the house), grim reaper, and yellow windows with bars were drawn by me. The text font used is chiller and it was modified to make it creepier

Image size
1920x1080px 1.28 MB