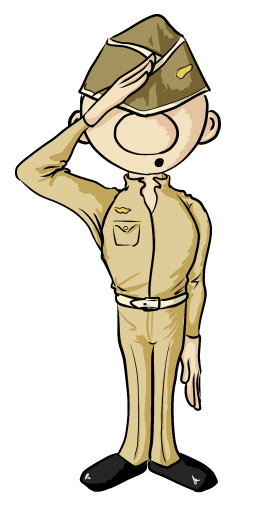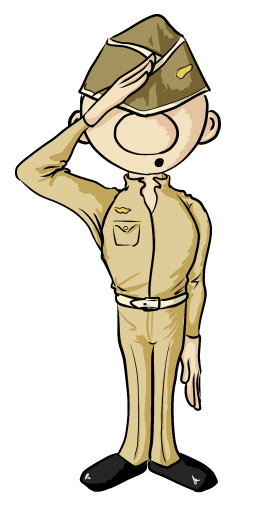 This quick sketch is going to be a present for my half, birth brother, who is going off to boot camp soon.
I figured that this would be a good piece of clipart. So.. here you go!
Rules for use:

1.) If you use it be sure to include a link back to ~OrianaCarthen in the description.

2.) Please ask before you use it for any commercial work or anything that will be posted outside of deviantArt. (Don't worry I can almost guarantee that I'll say yes. I just want to keep track of these sorts of things.)

3.) Finally, send me a note or leave me a comment linking back to your work. I'd love to see what you do with this.