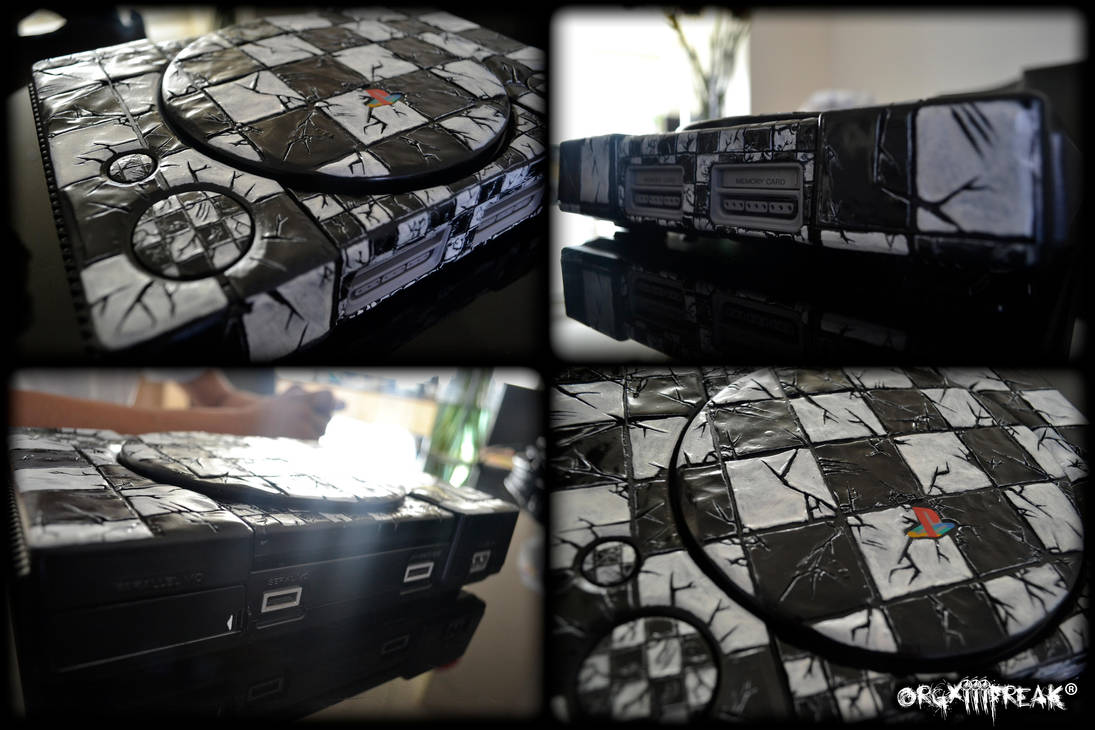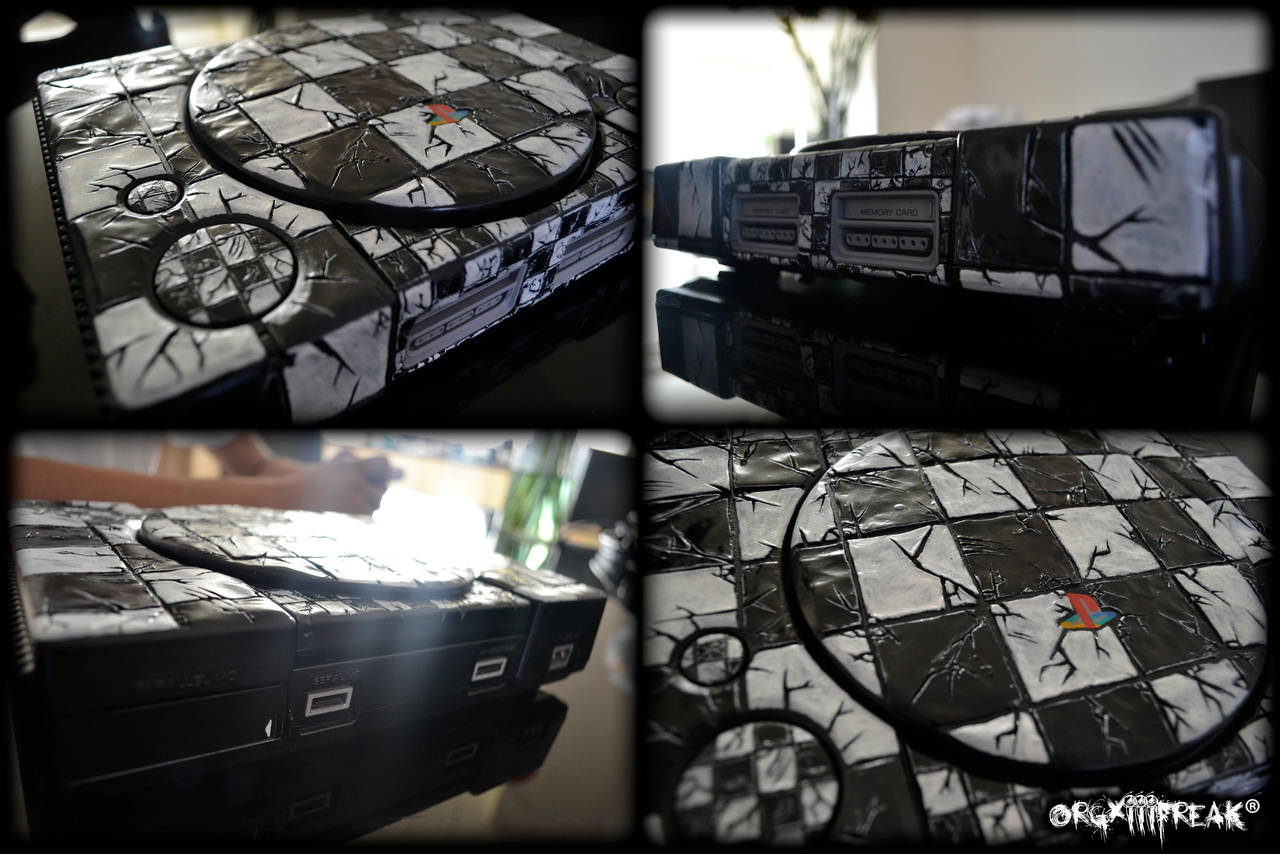 Watch
Hello
This is my new custom game console :
The ''Checkmate'' playstation 1,
time spent sculpting the checkers on the console : Aprox, 15 hours
time spent painting : Aprox, 5 hours
TOTAL TIME SPENT ON THE CONSOLE :
APROX 20 HOURS,
I hope you enjoy


this looks really nice m8 good job
Reply

This is fantastic! Did you carve right into it or apply material over it?
Either way, it looks super neat.
Reply

i used a layer of green-stuff (miniature sculpting putty)
to sculpt the details
Reply

Reply

now play chess on it I COMMAND YOU!!!
Reply

Reply

Reply