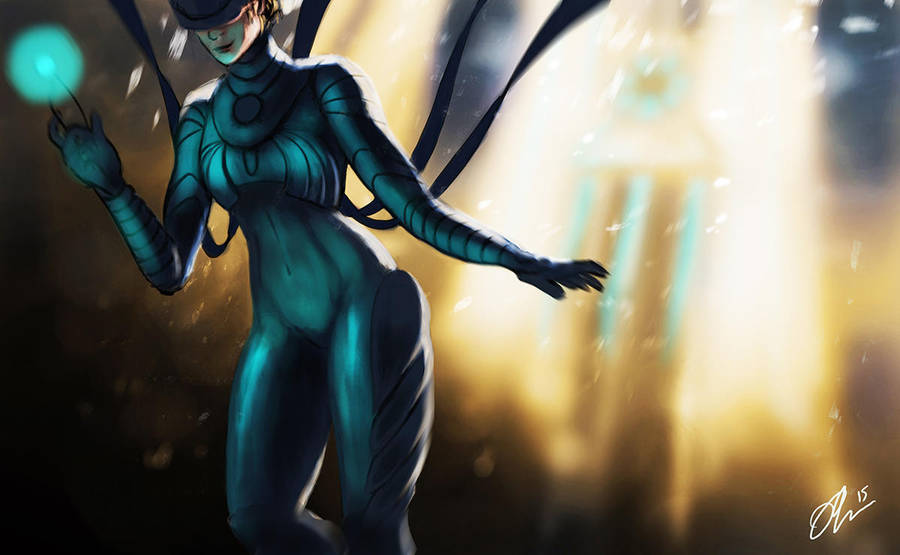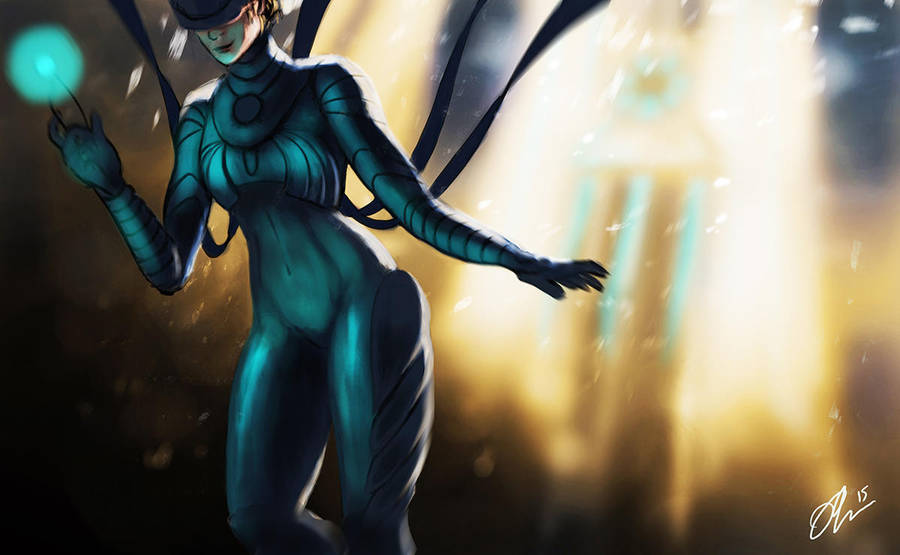 I got burnt so this is how it ends, and anyways I'm so happy about it (:
This is my OC Skyra, from my fantasy novel Collapsing Stars. I hope to make more art of her and the rest of the characters this year seeing as this one turned out so well


This looks more Sci-Fi than Fantasy to me, very unusual design ! I hope to see more about your novel 'cause this is very intriguing

Reply

Yep, it's based on a world with different levels of technology development for each society, so some places look a bit more sci-fi-ish than others (Some deny the technology at all) and this one is one of the most advanced with it. It's a mix between fantasy and sci-fi regarding to design. I'm very excited to have it finally started after all this years in my mind but it's slowly taking a form and I have the first half of the first novel done at least

Reply

Reply

The light seems to be a bigger focus of the painting than the character herself. Fantastic. What's Collapsing Stars about?
Reply

Yeah, I had a hard time trying to make her the focus but the background ended having too much light :/ When I did it more dark it looked awkward so I left it this way.
Collapsing Stars is a fantasy novel I'm writing about a solar system facing the collapse of its star and the eventual collision with another galaxy that will result in their end. But rather than the catastrophic part the story goes about how some people take advantage of the situation and use religion, social position or economic powers to control people under this circunstamce (like a world's end sect trying to get followers to take their money and so on) while they know that a possible way of evading it is traveling through space to another galaxy/solar system that has an habitable planet but the people there don't want to be invaded too. It's some sort of multiple stories from different races and characters trying to survive through all the chaos

Reply

Reply