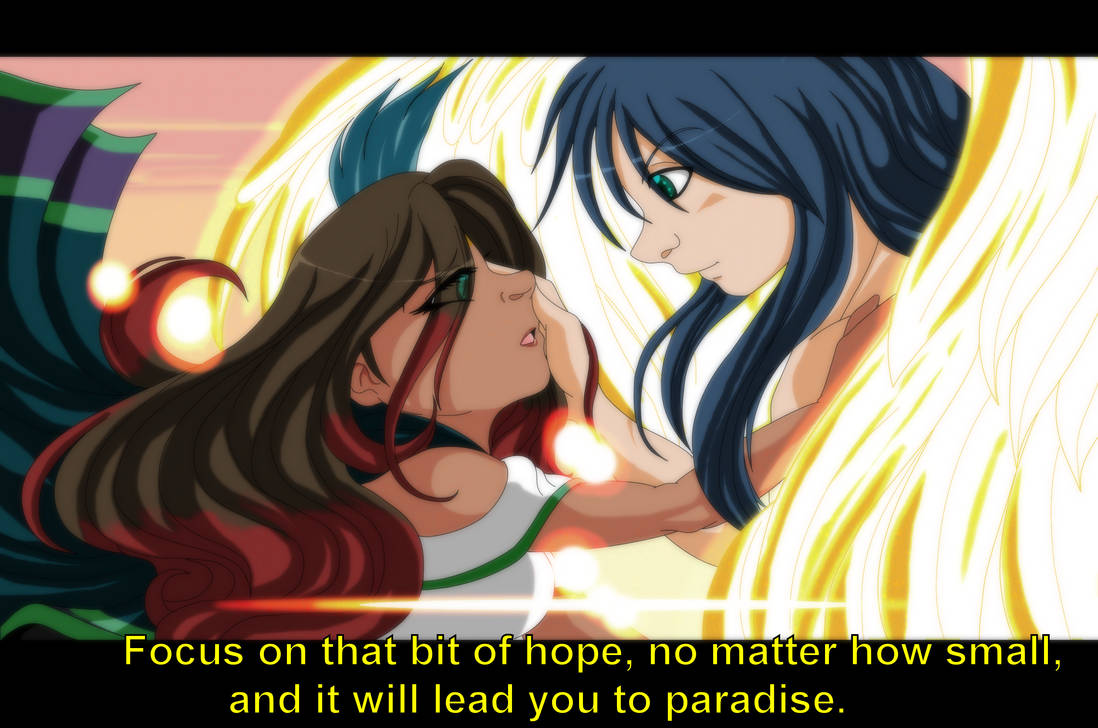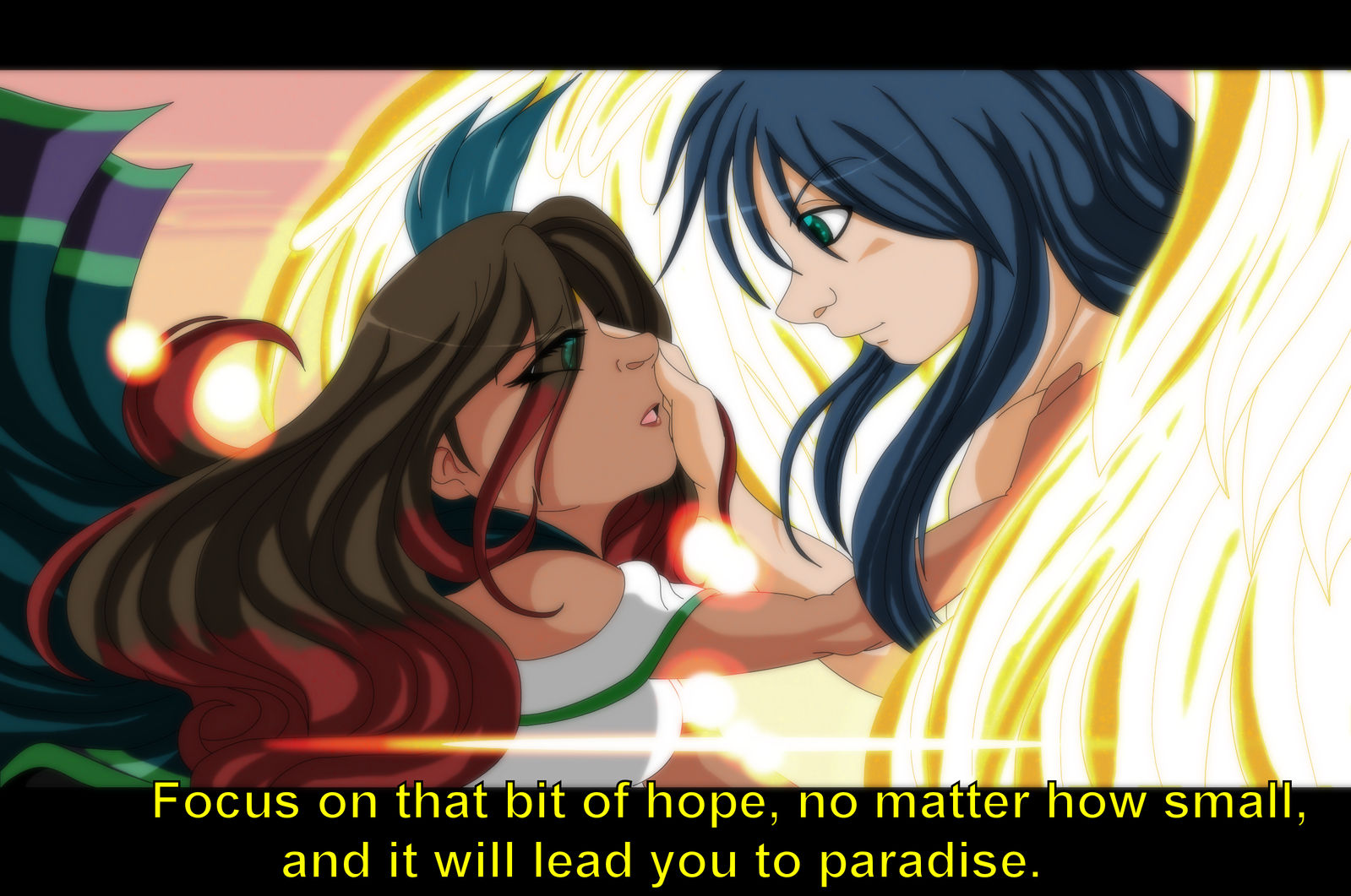 Watch
Perhaps you can't always see or feel the hands reaching out for you, but they are there--even in the thickest of the darkness shrouding your mind. Focus on that bit of hope, no matter how small, and it will lead you to paradise. If that is not enough, then I will take you there myself on the wings of tenderness, hope, and love. What you wish for will eventually manifest into something you have been waiting for all your life. It all starts with a single dream, and know this: that I will eventually become that reality in someone. - MarcassinEdited
: Colored~!

I tried a bit of lighting techniques this tutorial taught me. (I am sure it's in my tutorial favorites somewhere).

Hopefully everything can make sense now that it is colored. @.@ My sketches can be a bit messy.

A gift piece I will finish in due time for
Coraleana
I had a feeling something was up with how quiet she was, so I made this in hopes of cheering her up a bit a few days ago.

I was more than relieved it did the trick. I am hoping to try a little trick with the lighting and the wings when I am able to. I also have a few errors to fix too..

Stay strong, my friend, and know that I will do my best for you.

Coraleana:
Coraleana
Marcassin: Ni No Kuni.
-------------------------------------------



Inkbunny

FanFiction.net

MediaMiner.org

Twitter

Tumblr

Fur Affinity

YouTube

Weasyl