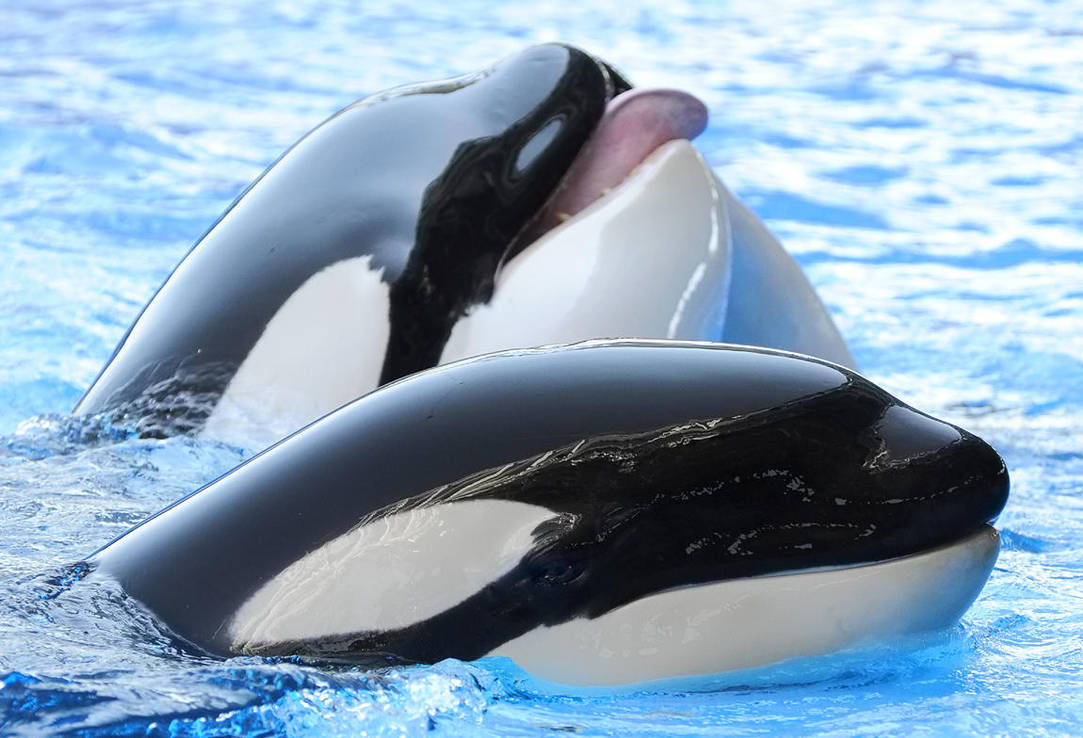 He looks EXACTLY like Malia here, beautiful shot.

Reply

Gorgeous photo of Makaio! He's so beautiful and he is getting so big so fast
Reply

Growing unbelievably fast! Your captures are always beautiful..
Reply

Thank you so very much

He's getting bigger
fast
!
I can't believe hes' already a year old.
Thanks again !
Reply

Aw, he looks bored out of is mind, silly thing! Or he's disgusted by the kissing going on behind him. Very cute!
Reply

aw he has such a gentle eye here.
Reply