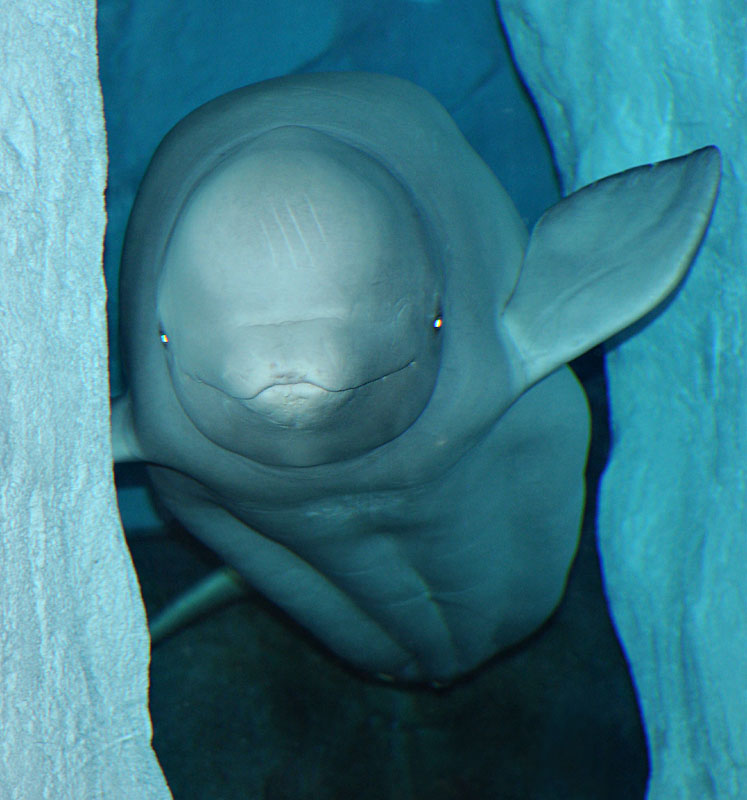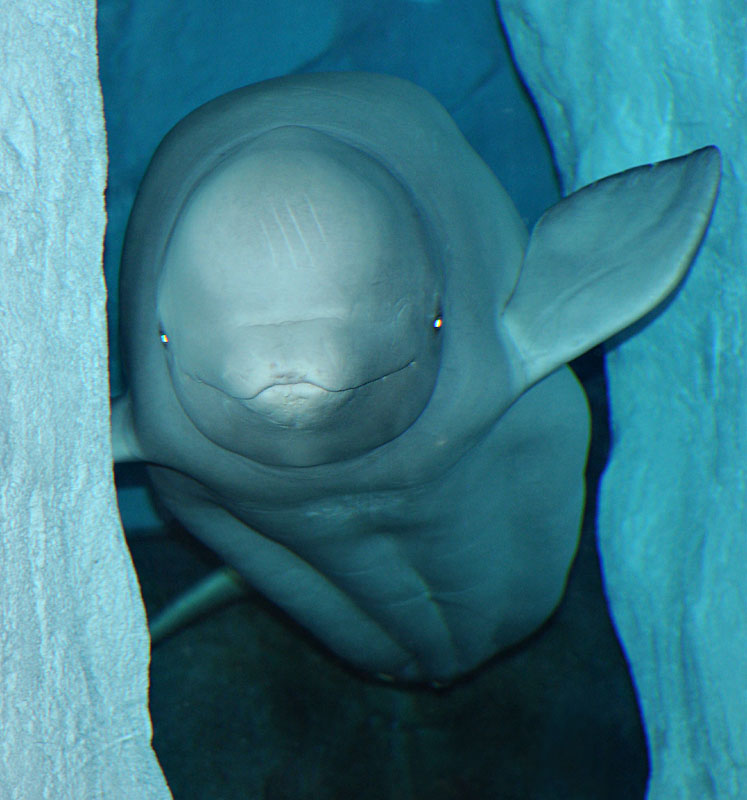 Omg what a creepy picture! I love it X3
Reply

Love this photo of him! Crazy pose you caught... and the reflection on his eyes is wild!

Reply

Thank you so very much !
He came around the corner cautiously and I got lucky that the camera focused with my on-camera flash.
It's really difficult down there without an infrared flash.
I'm glad I got myself down there.
It's getting hot out side this time of year, so I'll have to cool down more often with the blugers

Thank you again

Reply

That is so cute...and a bit creepy at the same time. xD
Anyway, I love it! Great shot!

Reply

Reply