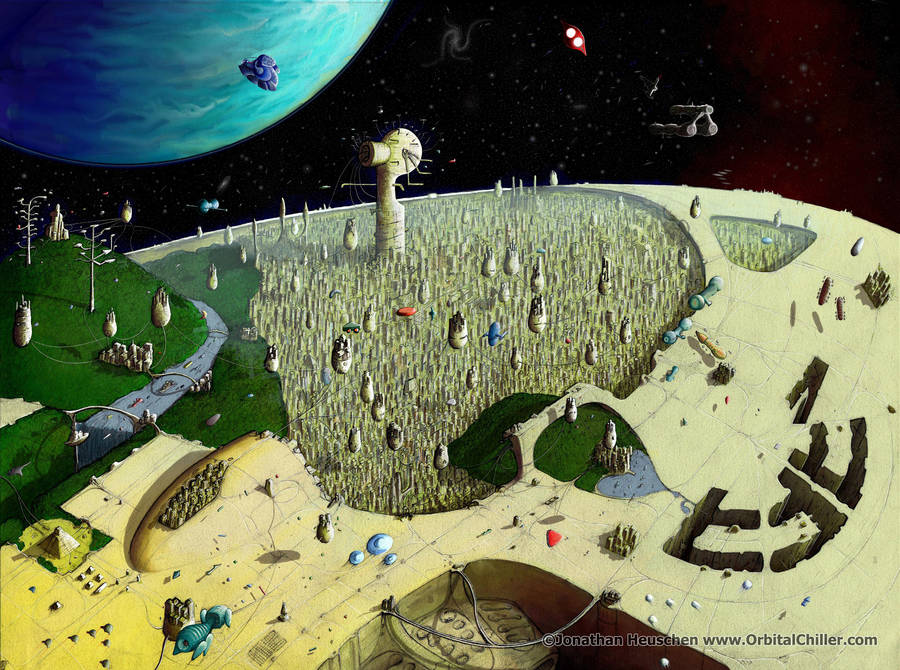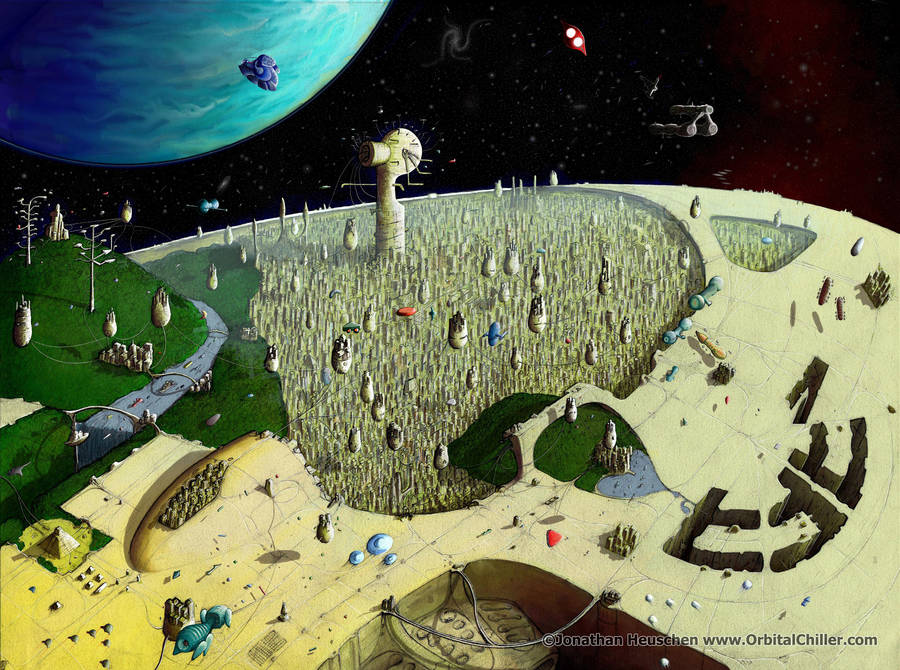 Watch
Pencil drawing + 100%
ArtRage
coloring. 17 layers, full size= 3318 x 2467 pixels. Between 50 and 100 hours of work, time to move forward. More of these to follow.

Higher definition here: [link] (Recommended)

Constructive and honest criticism will be very helpful. I will do my best to fix what can be fixed


This work, the design and the city logo are copyrighted ©2000-2009 Jonathan Heuschen. Do not use without my written permission for no reason whatsoever.
Thanks for watching.

The clubs on my journal are Authorized to display this artwork in their galleries.