RULES

-
Paypal
only, please cover the transaction fee.
- Full
Payment
will be sent first (note me again after you send it so I can confirm).
- You can ask for W.I.P or sketch if needed.
- No tracing, copying,editing or using other artist's work to create yours.
- It will take me 2-3 weeks to finish your commission.

IMPORTANT

-
Prices may vary depending on the complexity of the image.


-
For other type of commissions that are not listed , please email or send me a note and we can discuss.
- If you want major changes after the commission is completed, extra fee will be charged. Minor changes such as changing hair or eye colors are free.


-
I retain the Intellectual Property Rights to my art and am allowed to show it in my websites, blogs and portfolio.




CHARACTER DESIGN AND SKETCHES $50-100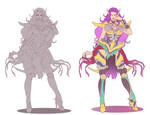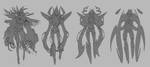 PORTRAIT
$90-150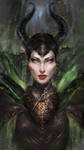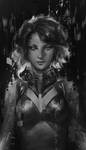 ILLUSTRATION (CARD GAME) AND BACKGROUNDS - SEND ME A NOTE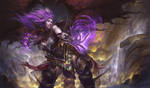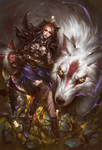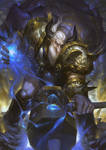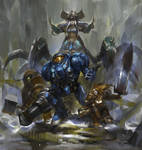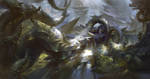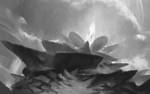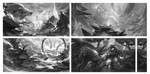 ------Form--------
Send me a note with the info & the title "Commissio
n"
-deviantAR
T ID:
-Real Name:
-Username/
E-mail in paypal:
-E-mail:
-Type of Drawing you want:
-Total Price:
-Character Descriptio
n/Referenc
es:


_______________



_Paid_In progress_30%