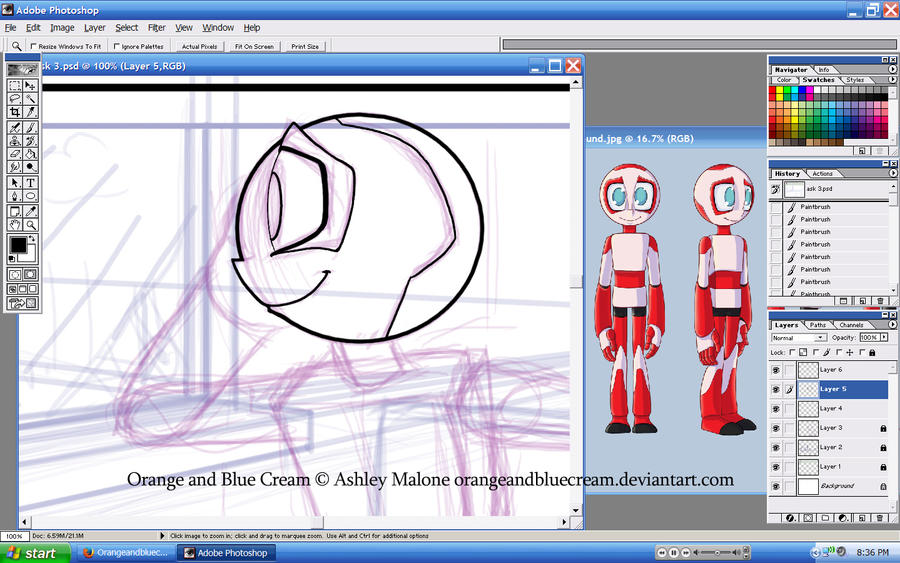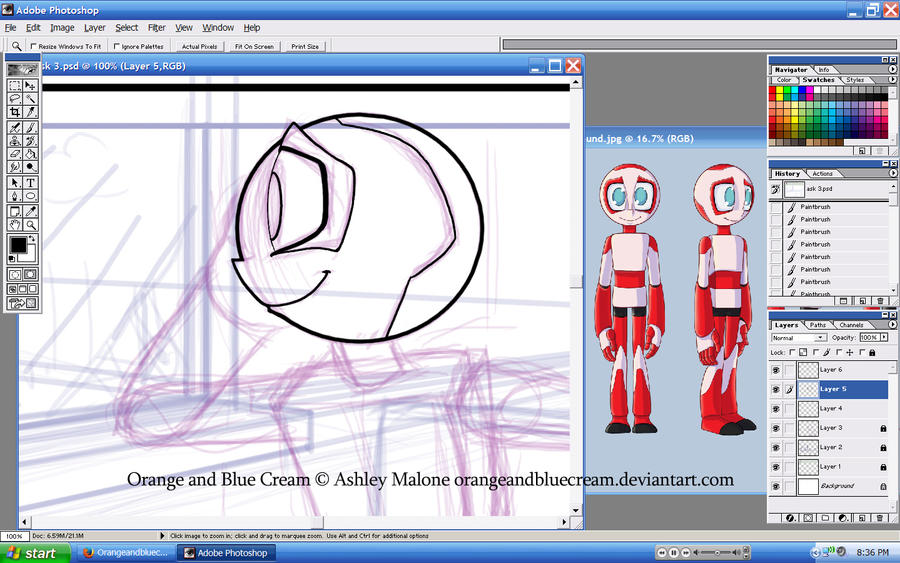 Watch
Oh man, I tried uploading this 7 times last night, but our internet sucks, so no we have internet through someone else... and man... it uploaded so fast! I'm going to freakin' cry!

Anyway, I'm working on asks, I do plan to answer them all, I've just been busy.
Normally I post this on my tumblr, but I made a mistake and posted fanart on my tumblr, and now no one gives a crap about my original stuff. lol Oh well.