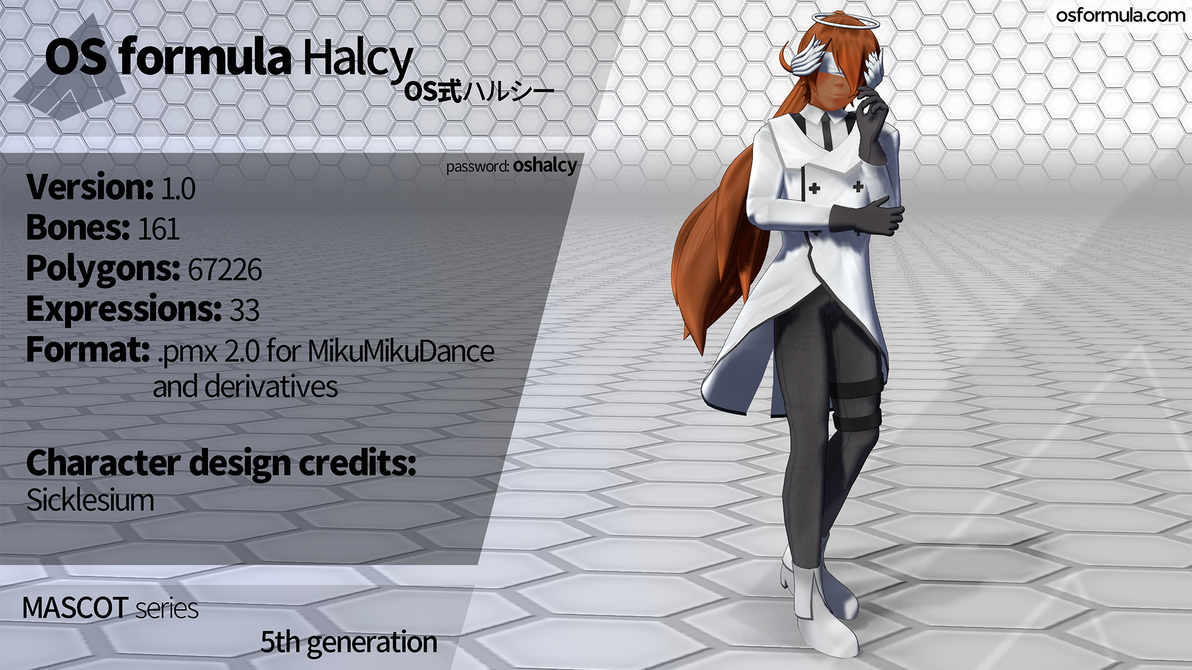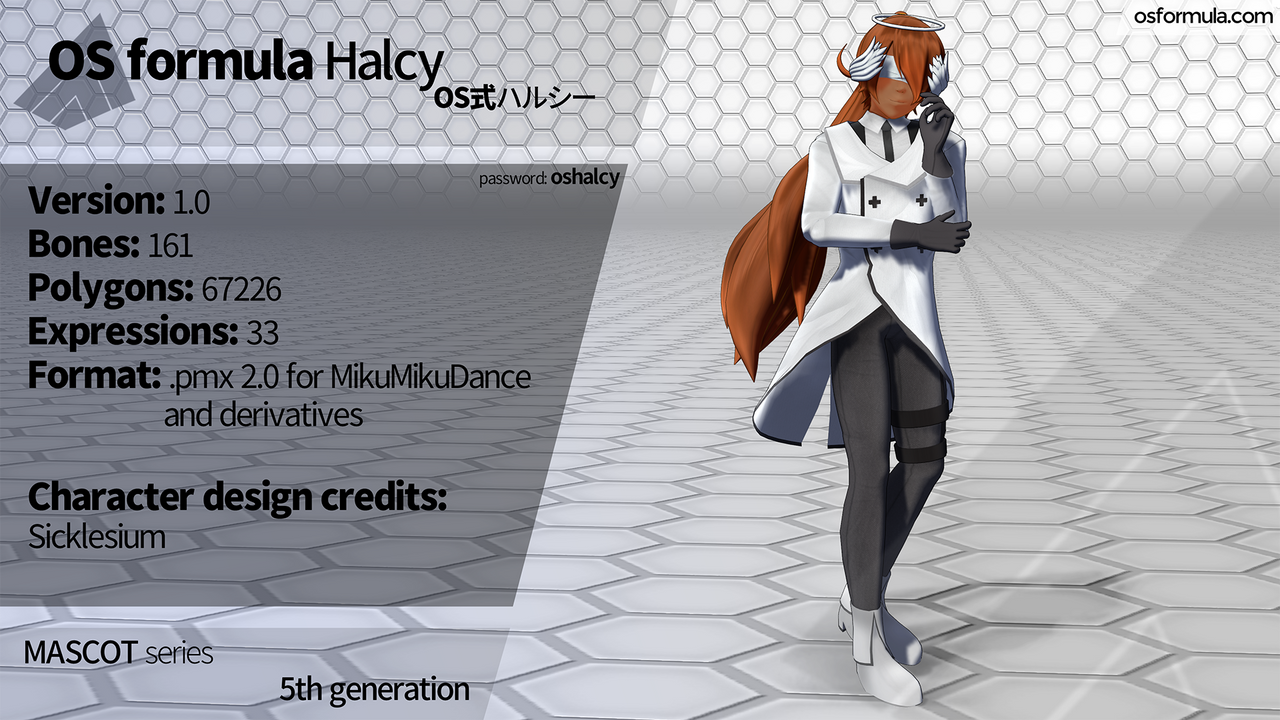 Watch
You will be able to download this model clicking the link that can be found at the bottom.
If you use this model, you accept all terms and conditions found in the readme file.
This model will be taken down if any of the rules are not followed.
ルールのいずれかが守られていない場合、このモデルの公開を中止いたします。
OS formula Halcy download link:
download.osformula.com/oshalcy
(c) Halcy belongs to Sicklesium
(cc) OS formula Injune Midori belongs to Orahi-shiro
Model done 100% in Metasequoia and exported to PMXeditor
Thanks to
@dirtyegg34
for his translation from English to Japanese!