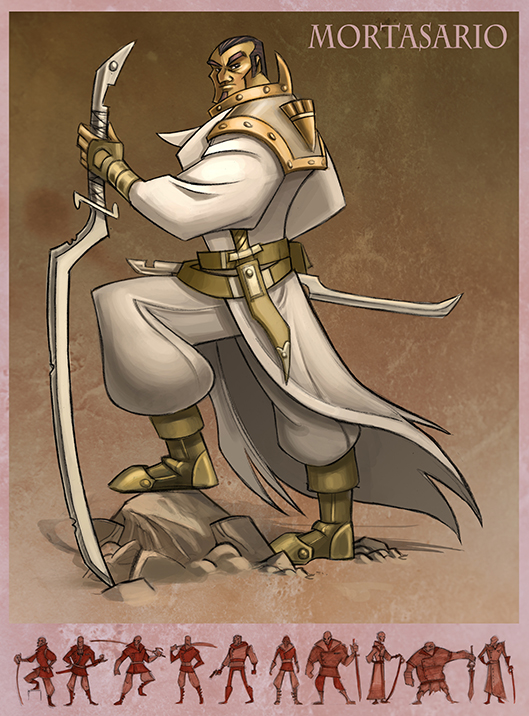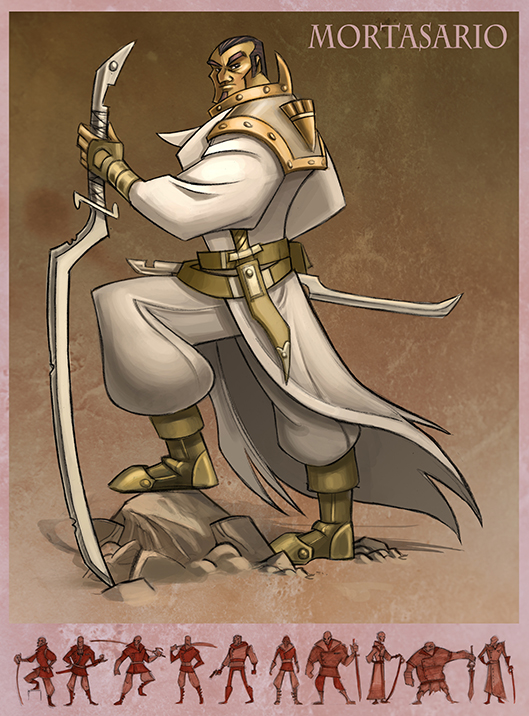 Watch
Heres a peak at another character that hasn't made an appearance on the main website yet. Part general and part executioner, Mortasario is the captain of The Grey Company; a ruthless mercenary group which holds the countryside in a grip of terror.

Haha, glad to see your work on dA. *can really take the time to appreciate your gorgeous work* (away from that crowded hallway!)

Reply

Hey, thanks a lot!
As you can see i'm not SUPER active on my DA account... though I'm trying to change that

the oracle studios facebook page does get a little more attention!
Thanks again!
Reply

Hehe, no prob.

I mostly use dA as my main social setting; it's better for getting one-on-one time with people without as much clutter. Looking forward to more!

Reply