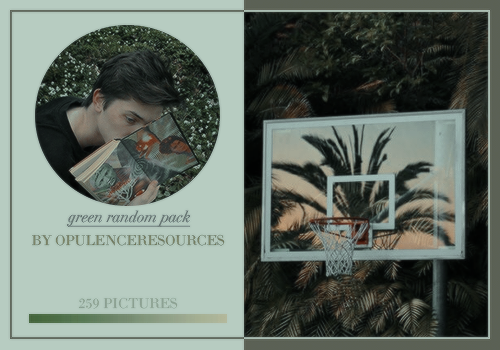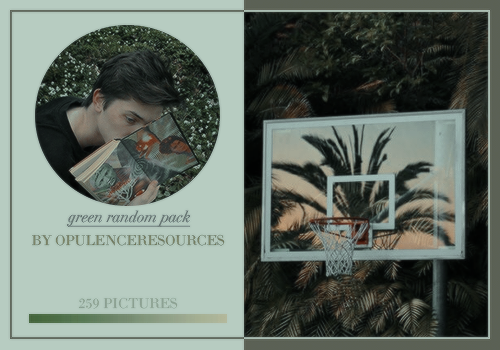 This was a project to my 1000 watchers pack, but I thought it would be too much, so I am putting this out before. You can use it to make psd previews, collages, editions, etc. And no, I know that there's a template like this, but this one are made by me, so no credits to someone else, because it is mine.
- Contains 259 images, all picked on we heart it, a public site with no copyright;
- all in green colour;
- anyway don't repost it or post them directly on tumblr.
The pictures used to made the previews are not made by me and had no intention to violate copyright rules. I pick up pictures in public sites, if there's any picture on the preview that belongs to you and it's been shared without your consent, please contact me.
I don't sell psds anymore, but you can always donate a little bit in my profile pool. The donations will be use here on DA and maybe can de used in future projects.