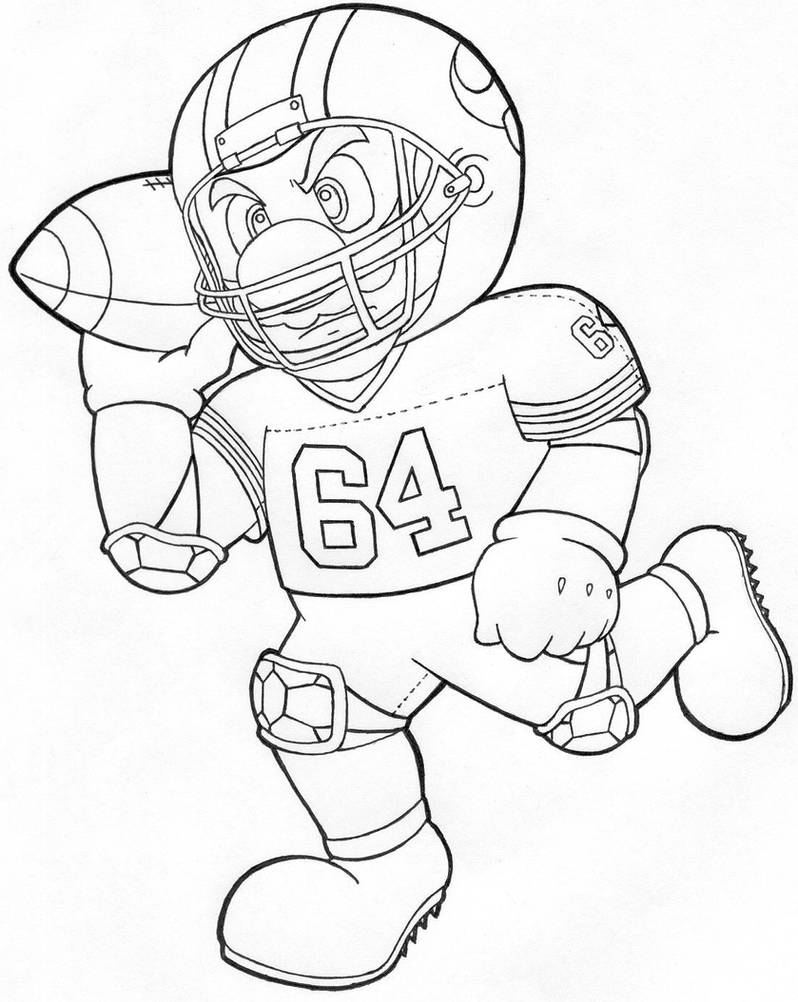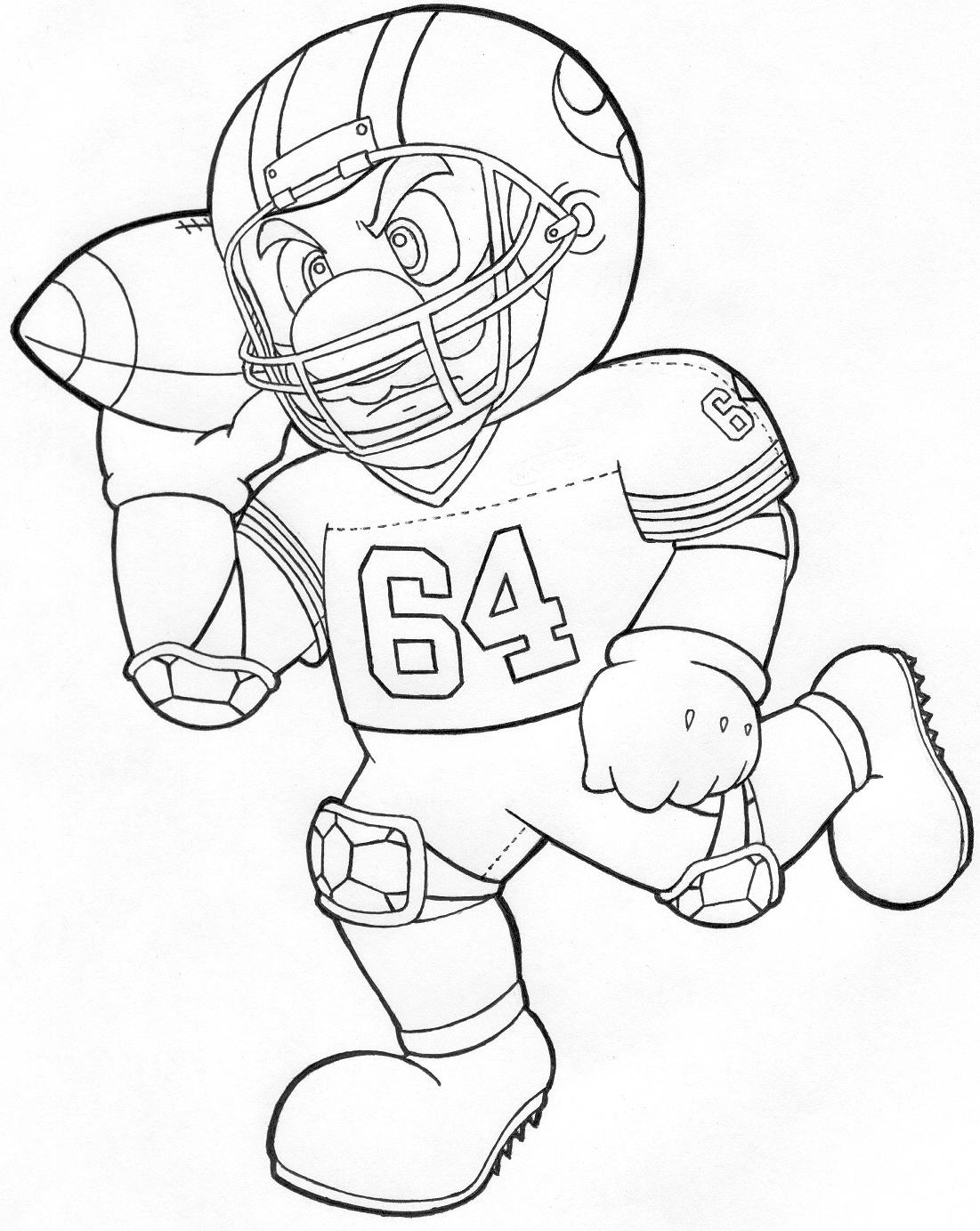 Watch
This was one of two drawings I did for an in-depth article that one of N-Sider.com's writers, Kenneth Kyle Wade wrote. His article was featured on IGN, along with my drawings.
On a side note, another of N-Sider.com's staffers, Dean Bergmann did the coloring.
You can find the article here:
A Retrospective: The Story of Retro Studios
.

Nice but you should add color
Reply

Nice! I wonder if Nintendo will make this game...

Reply

Who knows.. Nintendo has just about done all sports with the Mario franchise. It seems to me Football is the only one left. Heh. Thanks for the fav!

Reply

Yeah, I saw this in the article. Great googly moogly!
It reminds me of my SNES days and that one Football game I had for it.
Thanks for the nostalgia.... I guess!

Reply

Is there one sport that Mario does not like? lol. Good work.

Reply