InYourMindsEye Presents
Group Profile -Issue II
"Astonishing 'A'"

<-----

to get more exposure!
Hello there fellow Deviants!
Over at

we've had a fantastic two months, with hundreds of submissions and many new additions to our growing community. We love to share our members' works, so we shall be featuring them weekly alphabetically to show dA what they are capable of. If you like them, please check out their galleries. If you like us, feel free to come say hello (we don't bite, often). Without further ado, our 'A' list!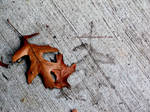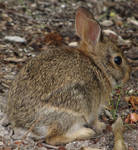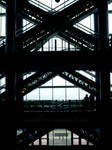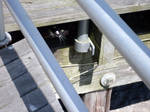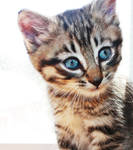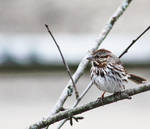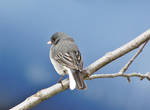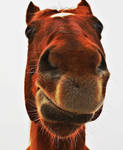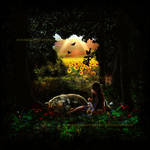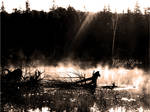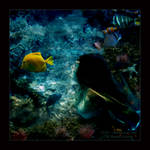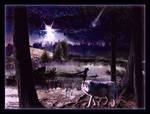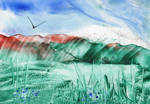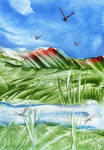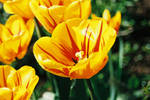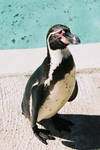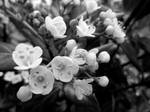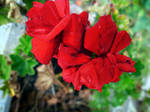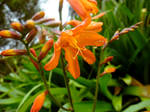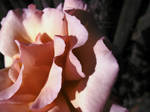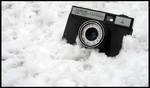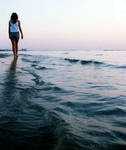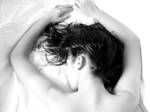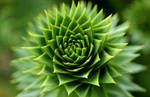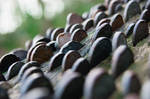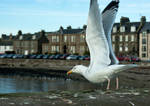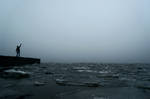 :thumb208331560::thumb210647352::thumb209240259::thumb211007677:






:thumb139791167::thumb212028366::thumb208930368::thumb204271286: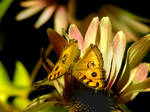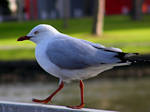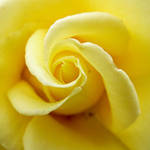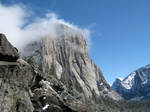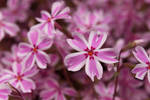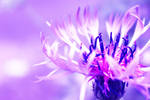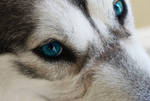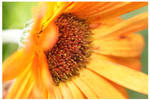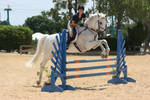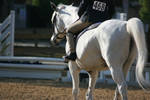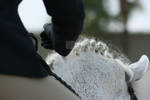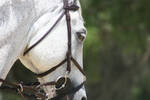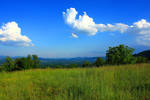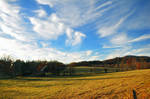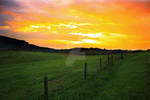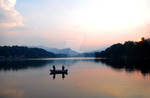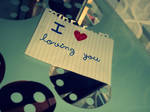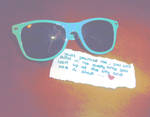 :thumb210912441::thumb197315646::thumb200993302::thumb210912240:






:thumb211386011::thumb211385115::thumb211384620::thumb212362883: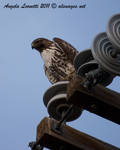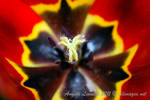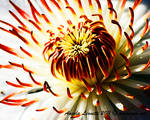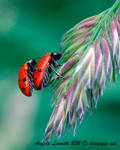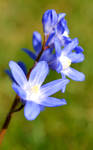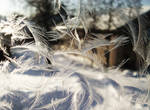 :thumb205906963::thumb202291889::thumb195239999::thumb207288337:



As always, thanks for reading!



~Mel
OpticalIlluzens
---------------------------
If you're feeling generous, help us get SuperGroup Status!
to our donation account

Be sure to check out our wonderful affiliates





































When you put my work up against the other group members you really see that I don't belong in the group lmao