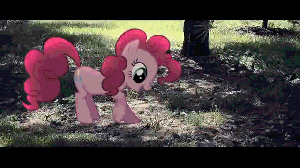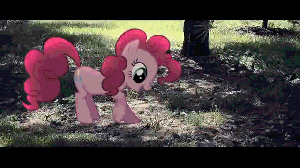 Watch
OKAY, i know for a fact you thought i was dead this time. Well i was just bored with IRL's for a while, felt like i wasn't good enough, etc. I was also working on my other youtube channel. So instead of doing pictured i'm now doing videos, here's the link to the channel.
[link]
So go ahead and do whatever with that link.
[link]
She helped me with this, go check her out!