As of January 15
1/3 slots
What I will do and I'm good at:
Pinups/Ecchi
Your Original Characters

Fanart
Will not:
Loli/Shota NSFW
Pregnancy, Weight Gain, Vore
Waste, Scat

Guro
(Prices for a full body version)
Starting Prices
Sketch - $20
Clean Lineart $25
Flat - $27



Soft - $30 (One shading layer only)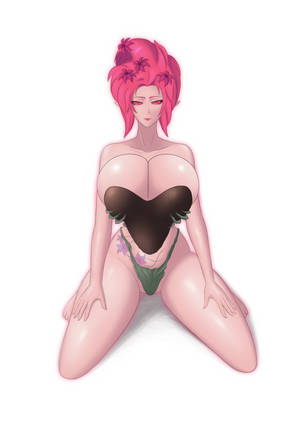 Cel - $35 (One shading layer only)




Gray - $40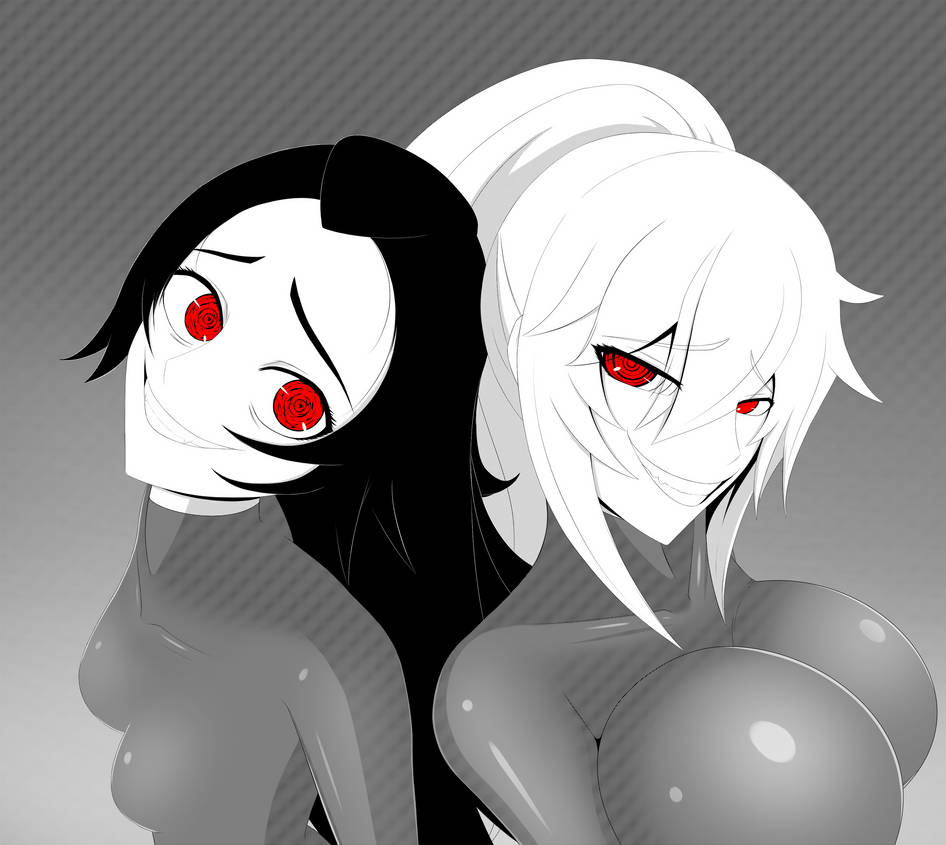 Full Color - $50-$70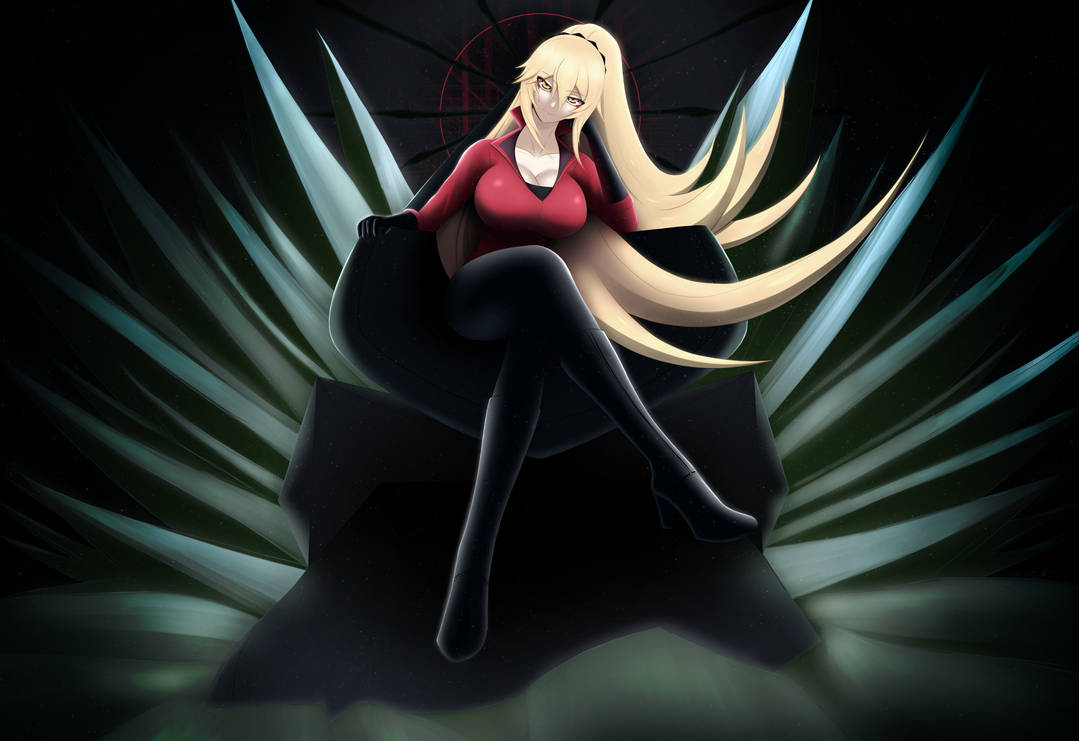 Soft

Only one layer of shading



Cel

Only one layer of shading



Gray

done with filters



Full Color

Mix of Cel and Soft, including doing multiple layers of solely Cel shading if wanted


Up to

Several layers with extra details and use of textured brushes
Additional characters: +60% of base

Anything extra that I consider complicated (objects, overly complex clothes): $5-$20

All the commissions will be uploaded here but you may request to stay anonymous
Backgrounds
$10-$50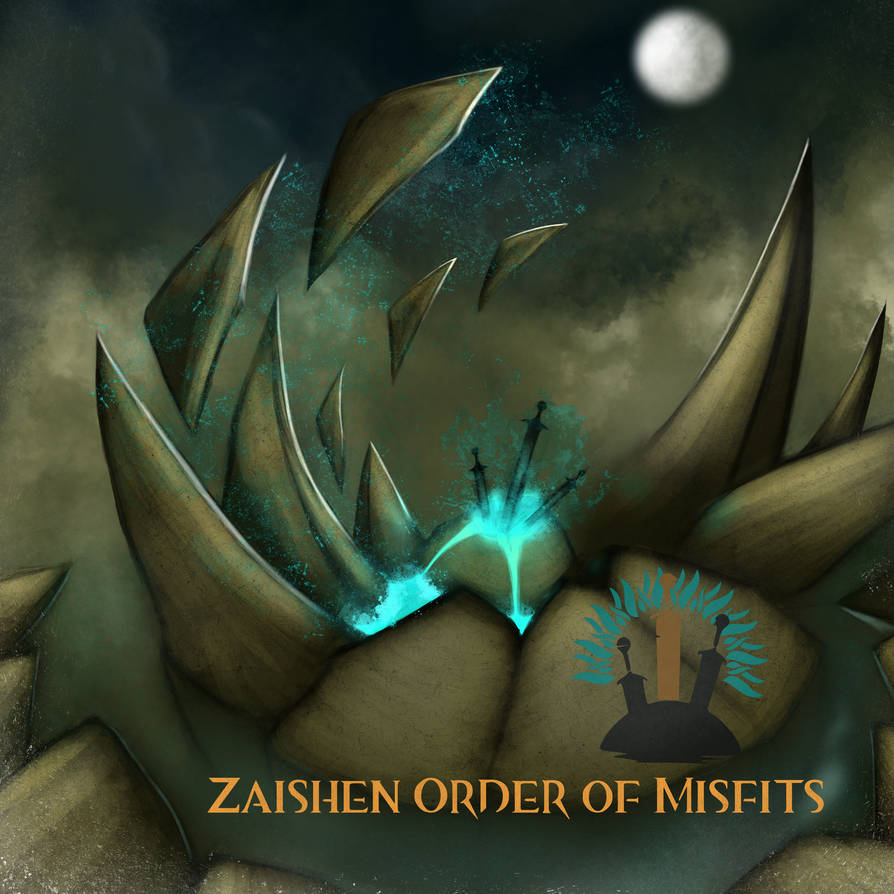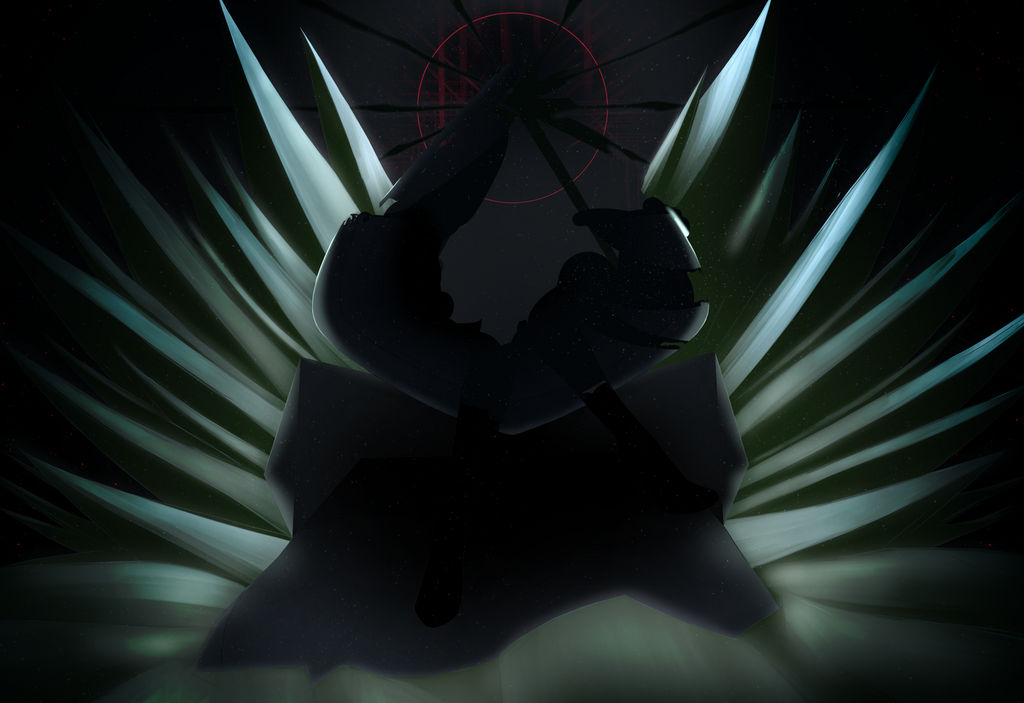 Paypal, USD only.

You must be over 18 years of age to commission me.

As the original creator I retain all rights to the artwork.

For personal and non commercial use, do not claim as your own and give proper credit if reposting.

I reserve the right to decline a commission.

Send me note through here or my discord (

Tisari Ankha

#7879

). Being specific from the beginning with what you want will benefit us both alot.


I'll need references.


Written details are good too (but as an extra to reference pictures). Name, age, personality, occupation for instance.


I'll then send you a sketch as soon as I can, here is the best time for any modifications.


The main pose can only be changed one time after the initial one is done, also any requests for big modifications
after approving the final sketch will be charged extra.


When given the green light and after receiving the payment I'll then proceed with doing the picture. When completed I'll then send it to you in full resolution, usually A4 (2480 x 3508) 300dpi.