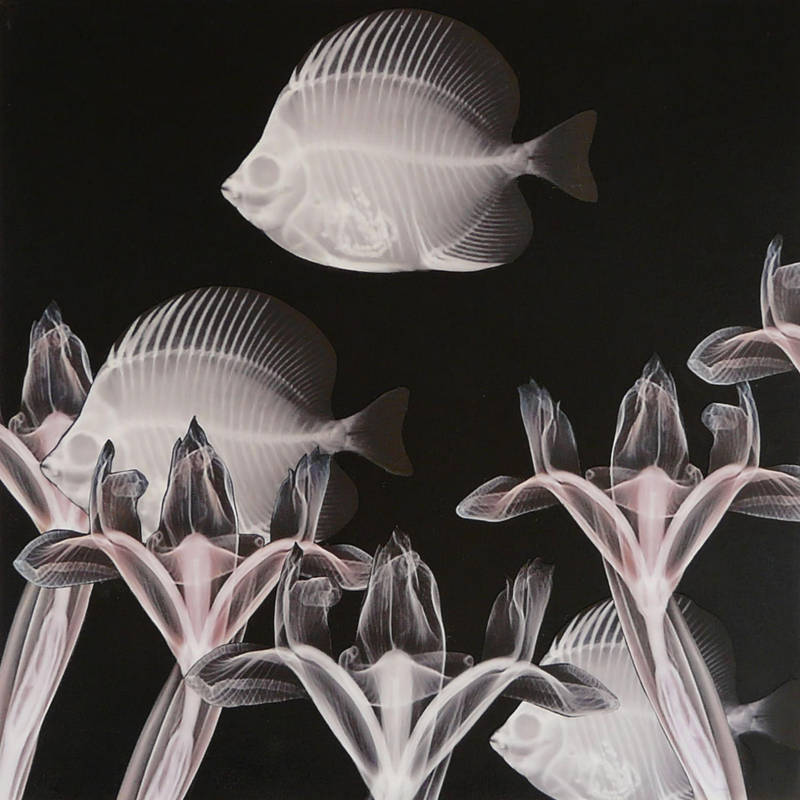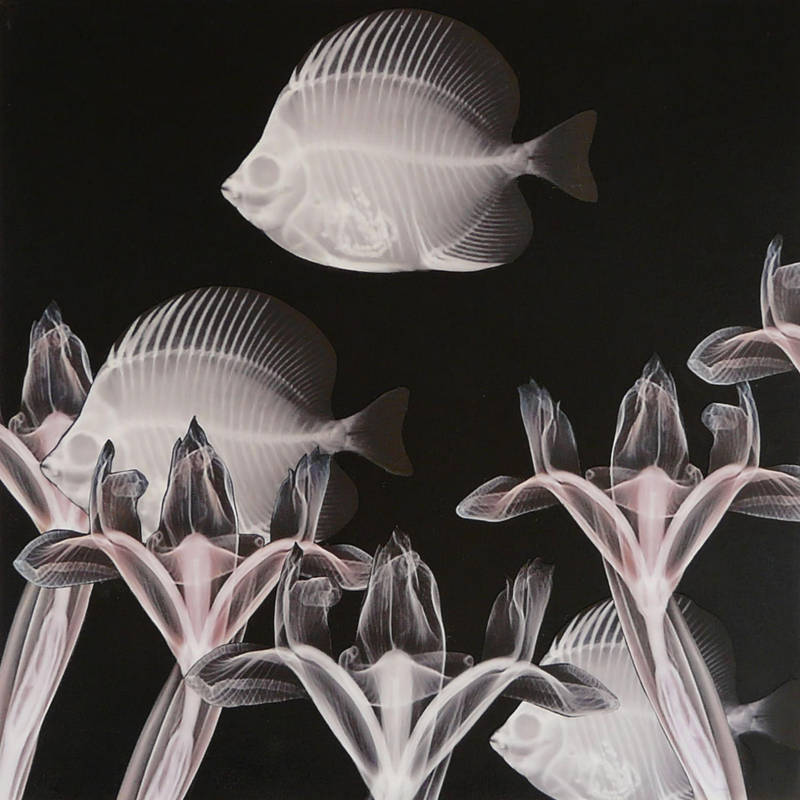 Watch
10X10 paper collage

Laser prints on black card stock mounted on 3 ply Strathmore Bristol

Important note I am breaking my own rules here. The x-rays of the flowers are by British photographer Nick Veasy. No idea about the fish, so I'll credit Anonymous. According to conversations I've had with dA administration, there should be no issue about posting possibly copyrighted material, unless the original author of the image lodges a complaint. In the event of that happening, I will remove the image without argument & I apologize now.

I made this image to be used as a CD cover for a music mix to be given to a friend. I have no intention of ever offering it for sale or using it for profit in any way.

Though I've used images gleaned from a basic Google image search that may be copyrighted (something I normally take great strides not to do)- my intent to was create a final image for my personal usage that was wholly original.

interesting 0.0 i like it
Reply

thank you very much...watching this monster surface, disappear, resurface, was fun, in a horror movie kind of way...minus the horror...
Reply

oh wouldn't it be lovely to have an xray machine for artistic things instead of painful things
Reply

I think you are under "fair use" in this case

Reply

I hope so. It's a very vague area. I feel, at least, that I covered my bases as best I could. Thanks for the positive reply.
Reply

this is very special, i like it a lot!
Reply

Thank you. Most of the credit has to go the photographers who created the images I used. Nick Veasey is a photographer who's done a lot of work using X-ray imagery. The iris is his.
Reply